Oregon Backyard Buildings Launches New 3D Build and Price Tool
Keith has been involved in the gardening and landscaping industry for the past 21 years. From a jobbing gardener to running his own landscaping services....
Outbuildings firm Oregon Backyard Buildings has just launched a new way to design and price up your backyard building projects quickly and easily.
With the new 3D rendering design tool, Oregon Backyard Buildings are looking to make it simpler for people to design and price their shed design ideas that will fits their needs best. People will be able to design a variety of types buildings including tiny home shells, studios, and storage units.
The Online tool, will enable people to preview the various styles, materials, colors, and play around with sizes to design a building that will work for their specific circumstances. The tool will them produce a cost estimate based on the design. Once happy with the design the building will be made to order, delivered and constructed on-site at no additional charge. The shed will have an engineer certified and will also have a five-year warranty.
On Client commented on his experience "Oregon Backyard Buildings built a shed in our backyard, and it is beautiful. Jorgan was supportive and patient in helping us make all our option selections and even made a site visit to be sure any issues were resolved ahead of time. Chad and his team built the 12'x16′ shed in just over a day, and they were so professional, organized, conscientious, and meticulous."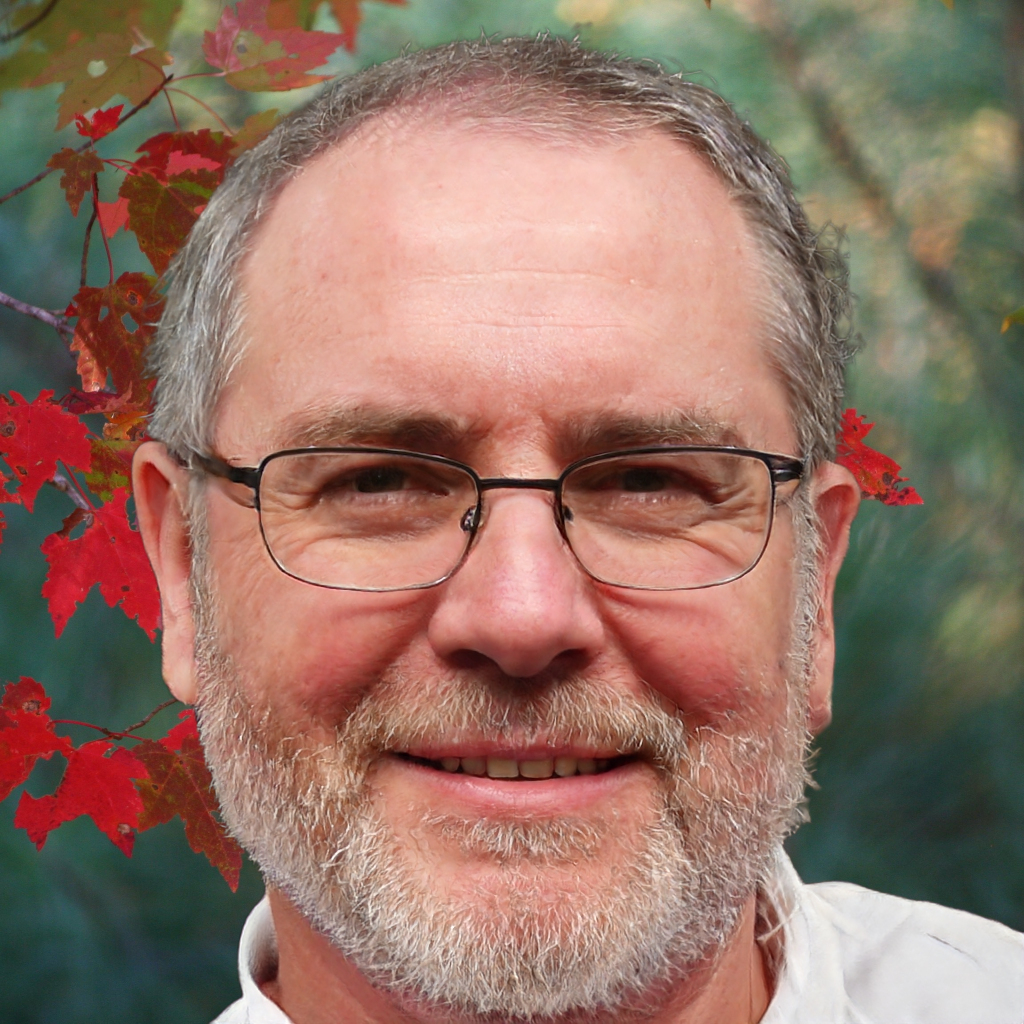 Keith has been involved in the gardening and landscaping industry for the past 21 years. From a jobbing gardener to running his own landscaping services. He is now dedicated to bringing you the latest in gardening news. Read more
More Posts