St. Vinnie's Community Garden | Expanding the Ethos of Community Gardening
Keith has been involved in the gardening and landscaping industry for the past 21 years. From a jobbing gardener to running his own landscaping services....
One of the goals of Gardening Latest is to promote gardening as hobby or profession to everybody. Unfortunately, there are many places, particularly in urban areas, where opportunities to garden are either limited or non-existent.
Gardening clubs and community gardens play a hugely important role in trying to redress this problem. We do are best to keep their ethos alive and help even promote gardening to all.
This is because they have so many benefits for both the gardeners and the surrounding community. In today's society, we are often separated from our immediate surroundings. We live and work in cities, towns, and suburbs, far away from our friends and family. We live far away from our food sources, our sources of shelter, and our access to community. We are often disconnected from our natural environment.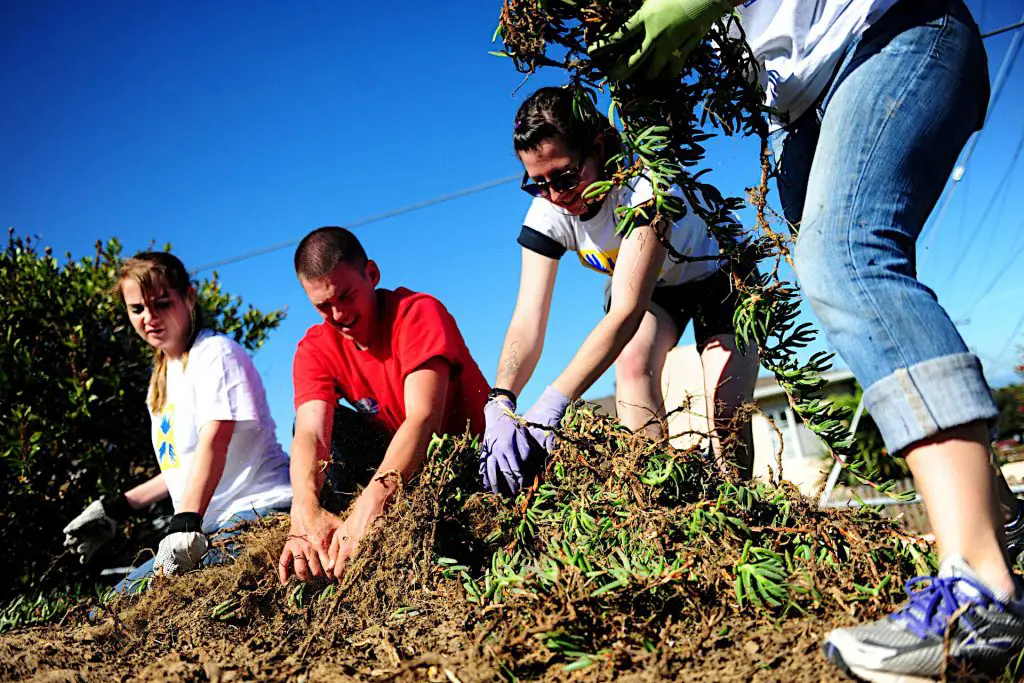 Community gardens offer opportunities for people to connect with their communities and each other through gardening. They are a great way to get fresh produce in your diet by improve access to healthy foods, and they are a great way to get your community involved in a healthy lifestyle.
We are therefore pleased to announce that we have acquired the St. Vinne's gardening website and directed it to our community gardening resources. So that people who want to take up gardening or need plots to garden can find resources.
St. Vinnie's Community Garden
The purpose for St. Vinnie's Community Garden was to turn the long-time derelict site at the intersection of Marin & Ohio St.'s (at the rear of Fire Station 21) into a flourishing Community Garden that would offer beauty and a connection for the community to the historic St. Vincent's Hill area.
The neighborhood has thus gained a prospering garden which is providing a huge number og benefits to the community. This has been achieved with the aid of so many individuals and organizations in our amazing community!
The major purpose of this garden is to generate plots raised boxes for the neighborhood gardeners to use and to: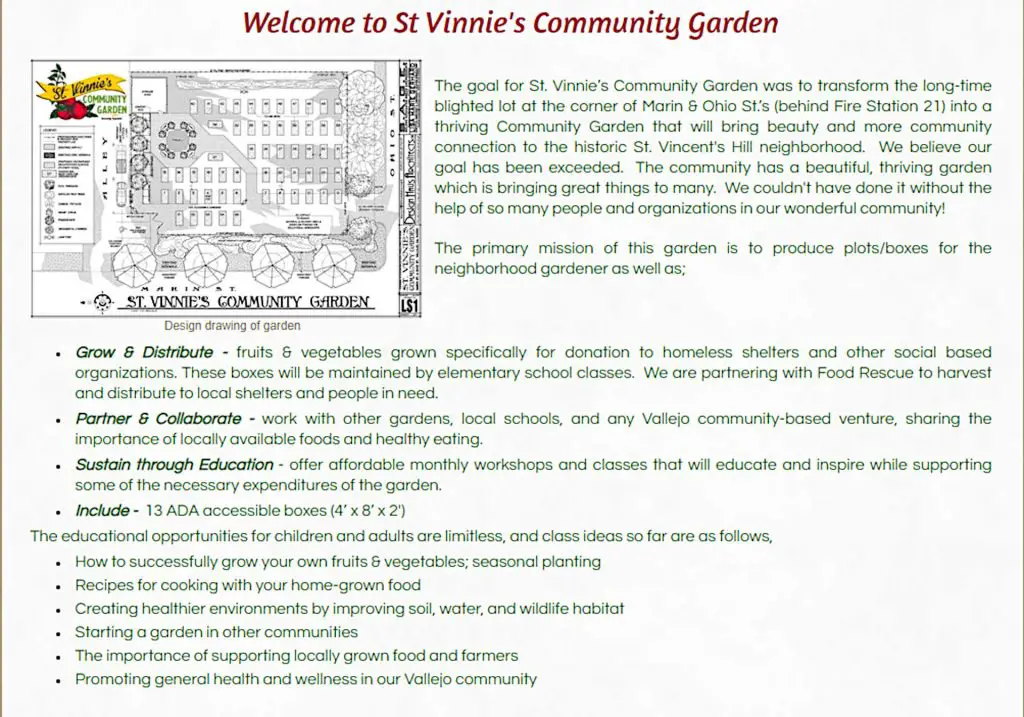 Grow & Distribute – fruits & vegetables to help homeless shelters and social centered organizations with some of their food needs. Teaming up with elementary school classes to help maintain these dedicated plots and with Food Rescue to pick and deliver to the local shelters and those in need.
Partner & Collaborate –with other community gardens, schools, and other Vallejo community-based organizations, to help promote the significance of locally sourced foods and good diet.
Sustain via Education – hold inexpensive monthly seminars and courses with the goal of educating and motivating people to garden while also helping with some of the essential expenses of the garden.
Educational Opportunities
It is impossible to overestimate the educational options available to both children and adults, and the following are some class concepts that have been developed so far:
How to effectively cultivate fruits & vegetables and using seasonal planting
Learning to make best of the produce produced through cooking
Creating better habitats through enhancing soil, water, and animal habitat
How to begin a garden in other communities
he significance of supporting locally farmed food and farms
Promoting overall health and wellbeing in wider Vallejo community
Sponsorship Opportunities
One way in which the wider community can sometimes help community gardens is through sponsorship. This is the case with St Vinnie's Community Garden where the community ethos has been extended to give those who don't necessarily need a plot or raised box to garden to be able to sponsor a box for use by an individual or family who may not be able to afford the rent.

There are also other opportunities to sponsor and help. Opportunities to sponsor trees, garden benches and even any events that were or have been organised are possible. All designed to bring the community closer together.
Ways To Help Community Gardens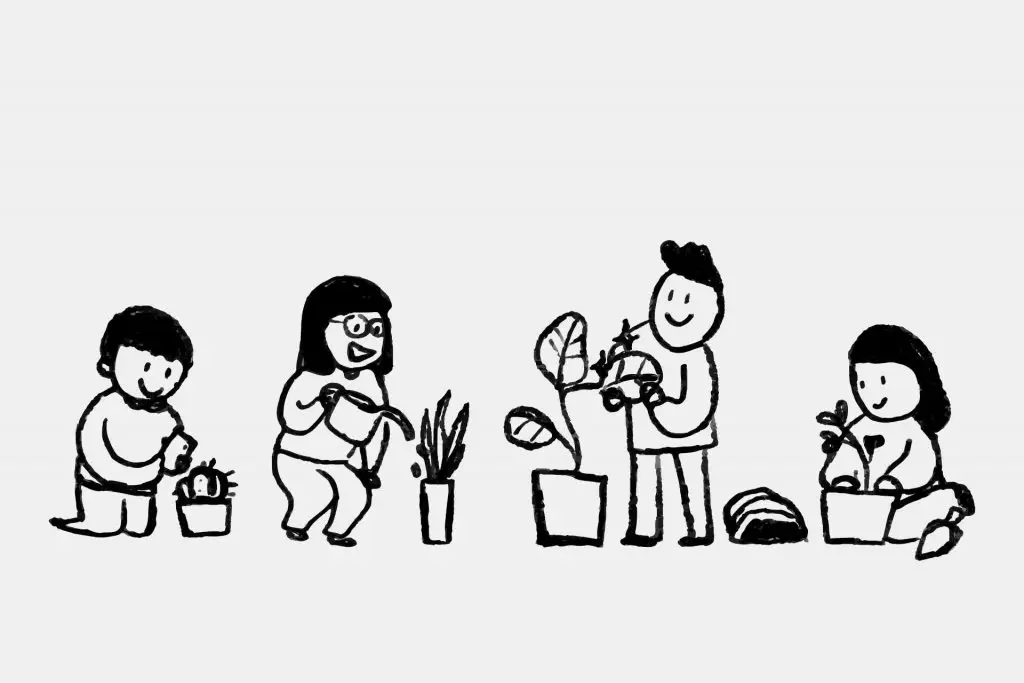 This applies to community gardens in general. As well as financial help through sponsorship there are many ways that you can help out community gardens.
Volunteers
Community gardens do not run themselves. For the most part they are non-profit business that are completely reliant on the goodwill of others to keep them going.

You may not be in need of a plot and you may not be able to help through sponsorship, but if you have time you can help out at the gardens and help keep them running.

Beside from the help that you are providing to the community garden there are social and community benefits that you can get from volunteering at a community garden. Community gardens are places where people come together. They are places where people can build friendships, learn new skills, and work together to make their communities better.
Helping with Plants and Seeds
Of course gaining a plot is just the first part. For many who rent these plots having spare money to be able to get the necessary plants, seeds materials and tools may well be a stretch.

You can help community gardens by donating and plants, seeds, trees that you may have together with compost, top soil and tools. The tools can be old, spare or new if you can run to buying new equipment and the tools required are likely only to be fairly simple, fork, spades, trowels, rakes or pruning sheers. However simple, they can play a huge role in helping make the plots and boxes a success for those who use them.
Final Thoughts
Community gardens are an essential feature of our urban landscape. They bring us closer to nature and can serve so many useful purposes from helping those who are less fortunate, changing peoples diet and encouraging health activities as well as provide much needed growing space in urban environments.

The benefits don't end with just those who rent the plots but extend to the wider community itself by improving the landscape and often revitalising derelict ground. Even if you don't garden yourself, being involved creates friendships and social interactions that you might otherwise miss out on.

St Vinnie's communal garden is no different . Keeping its ethos alive is important in helping promote not only the benefits of gardening but benefits to the community that surrounds it.
Notes:
Address: St Vinnie's Community Garden – 1200 Marin St, Vallejo, CA 94590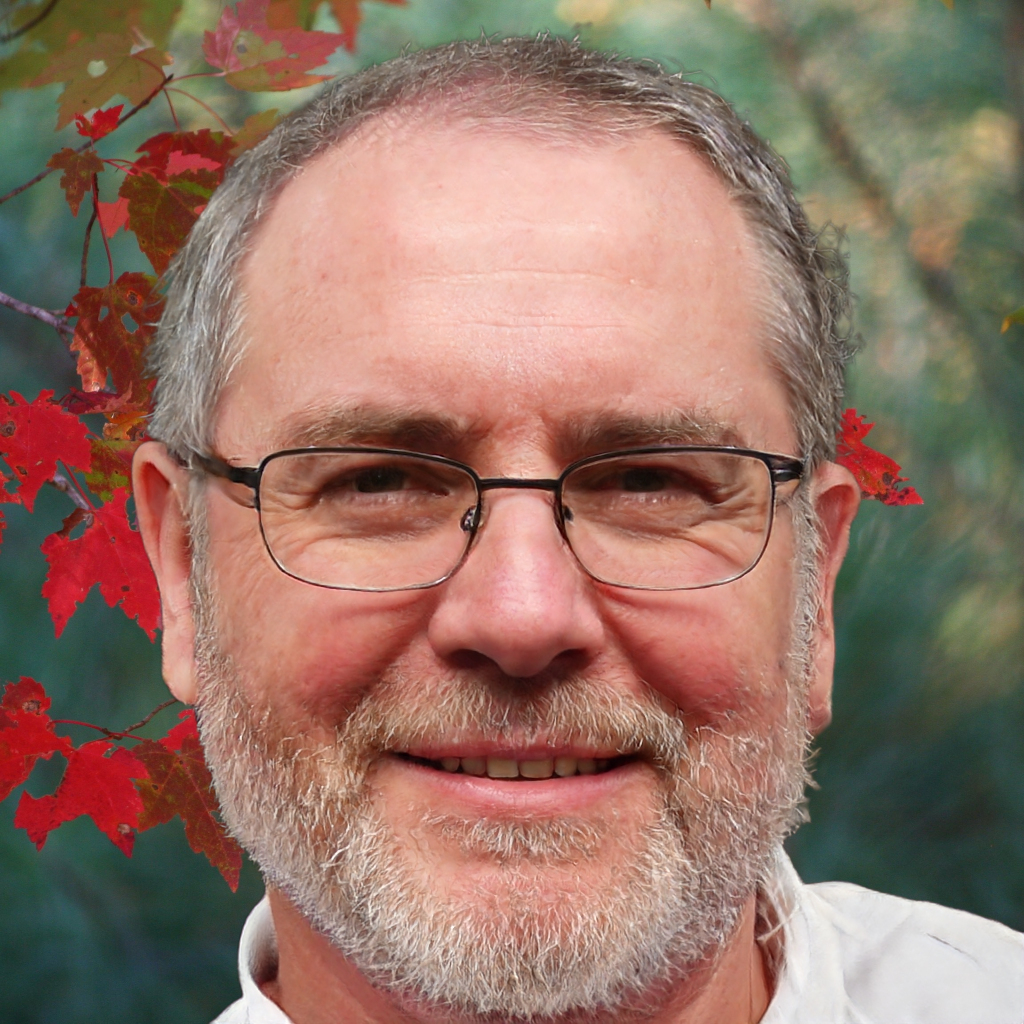 Keith has been involved in the gardening and landscaping industry for the past 21 years. From a jobbing gardener to running his own landscaping services. He is now dedicated to bringing you the latest in gardening news. Read more
More Posts