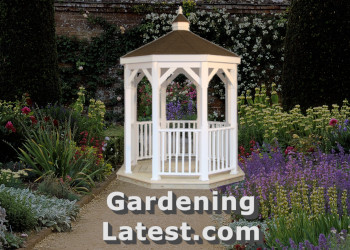 Welcome to Gardening Latest! Our website provides expert advice on all aspects of gardening, from composting and lawn care to hydroseeding and artificial turf. Our team of experienced gardeners is here to help you create the perfect outdoor space for you and your family to enjoy throughout the seasons.
Our website covers various topics, including tips for maintaining your garden over the different seasons, choosing the right plants for your yard, and making the most of your outdoor space. Whether you're a seasoned pro or just starting out, we have something for everyone.
In addition to our helpful articles and guides, we also offer a range of services, including consultation and design assistance for those looking to create a new garden or revamp an existing one.
Thank you for visiting Gardening Latest. We hope you find our website helpful and informative, and we look forward to helping you create the garden of your dreams.
Meet the Team
At gardening latest, we are blessed with a team of experienced writers and gardening experts that can bring to their knowledge and experience from the gardening world with the aim of helping you develop and execute the very latest gardening trends and practices in your own yards.
Keith Hardy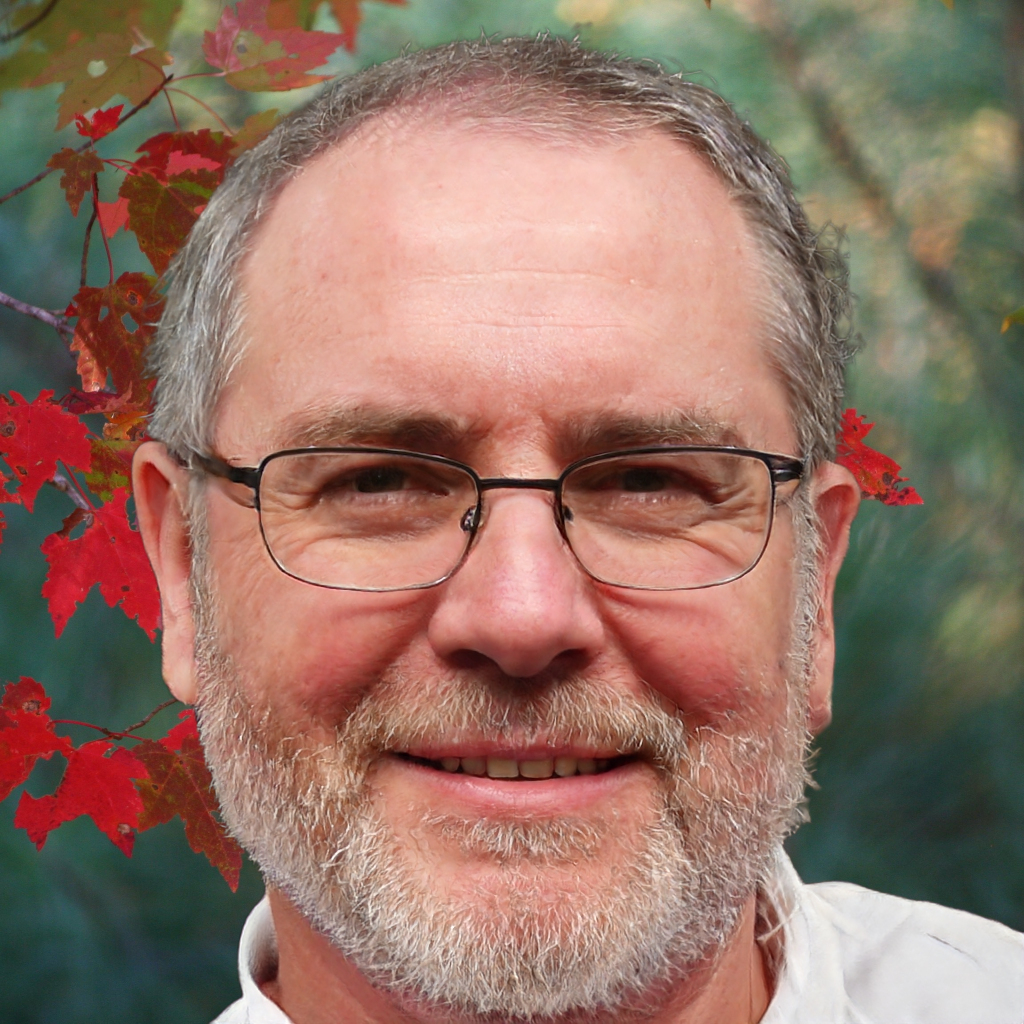 Keith has been involved in the gardening and landscaping industry for the past 21 years. From a jobbing gardener to running his own landscaping services. He is now dedicated to bringing you the latest in gardening news. During his time in the industry, he has worked on numerous large-scale projects, including developing a new golf course, landscaping a significant residential estate, and redesigning commercial properties. Read more…
Terry Holmes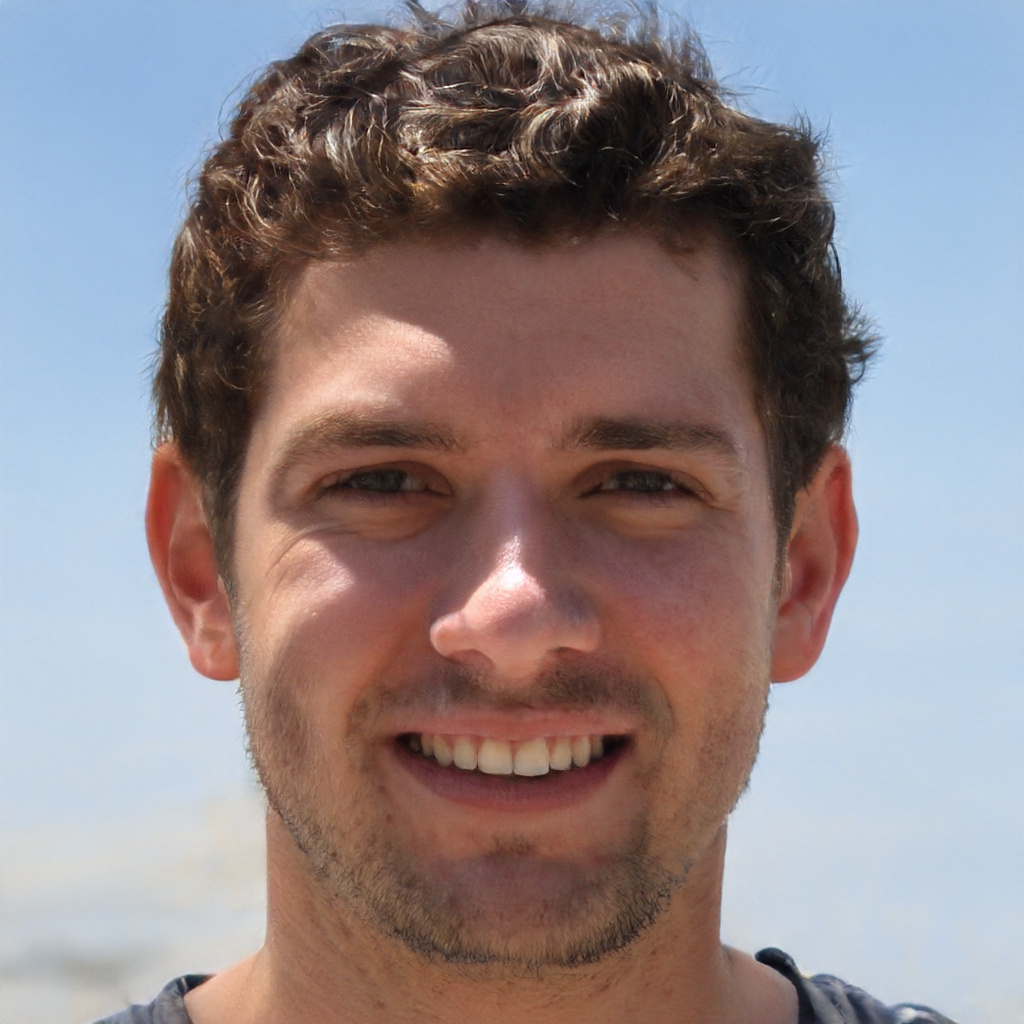 Terry has worked in a gardening-related industry for the past 18 years and has always worked hard to ensure his clients have the best experience possible. He understands that every garden is unique, and he takes pride in creating something special for each client. He aims to create an environment where they can relax and enjoy themselves while working in their gardens. Read more…
Lulu
Lulu is an expert in all things lavender, with a passion for this beautiful herb that dates back to her childhood. Her interest in lavender was ignited at age three when her mother took her on a walk through fields of lavender in Norfolk, England. From that moment on, Louise was hooked and has spent the last 13 years learning all she could about the plant. Read more…