Homeowners Warned Garden Furniture at Risk
Keith has been involved in the gardening and landscaping industry for the past 21 years. From a jobbing gardener to running his own landscaping services....
Homeowners have been warned that their garden furniture is at risk and that they might not be as well covered as they think in terms of household insurance.
There has been a recent spate of garden furniture thefts and some homeowners have receive a rude awakening when they looked to claim on their household insurance.
According to research from MoneySuperMarket, around 30% of Brits have invested more in their gardens due to Covid-19 rules, and we're expected to spend more as the summer draws near.
The problem? Well, despite buying more garden goods, we're not insuring them. In fact, 32% of Brits haven't insured their new garden additions, which means over £8.5 billion worth of goods could be uninsured right now!
Martin Pitchford, from Henshalls Insurance Brokers in Newport and Shrewsbury, said many people were unaware that items such as garden furniture could be unprotected.
"Home and contents insurance does not always cover the cost of replacing garden furniture and outside items, and it's vital that homeowners check the small print on their policies as they may need to pay more to upgrade their cover," he said.
As hopefully the warmer weather arrives, a lot of us will be looking to spend more time in the garden. This is likely to mean breaking out the barbecue and the sun loungers from the shed or garage. These then become highly visible targets for opportunist thieves.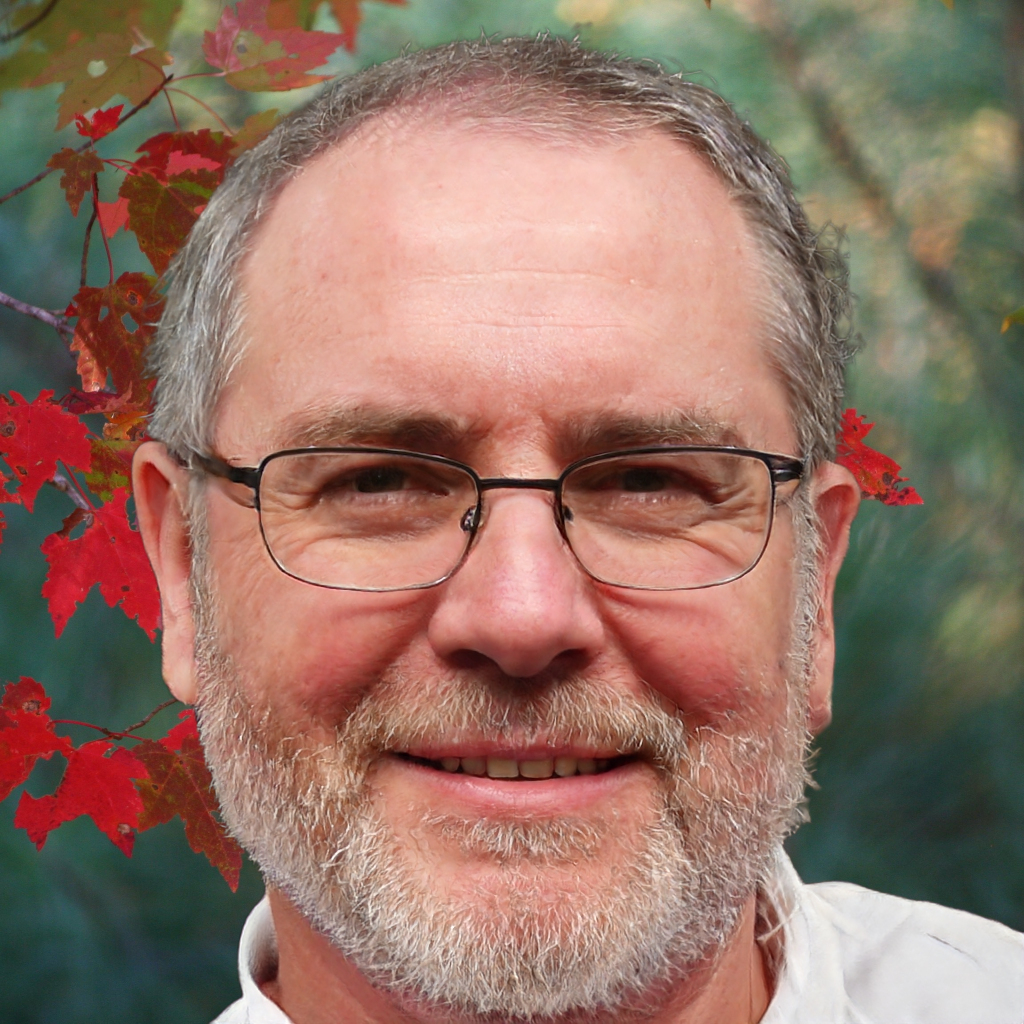 Keith has been involved in the gardening and landscaping industry for the past 21 years. From a jobbing gardener to running his own landscaping services. He is now dedicated to bringing you the latest in gardening news. Read more
More Posts