Lawn Mowers and Garden Tractors and How to Choose the Right Type for Your Garden
Keith has been involved in the gardening and landscaping industry for the past 21 years. From a jobbing gardener to running his own landscaping services....
Gardening Latest and its partners may earn a commission if you purchase a product through one of our links.
Having the right garden equipment can make a huge difference when it comes to keeping your garden healthy and beautiful. Knowing what to get for your specific requirements can be overwhelming. For example, there are many different types of lawnmowers and garden tractors available today, and ending up with a piece of equipment that won't do the job is common. Thus, finding the right type for your lawn care needs isn't always as straightforward as it seems.
We are, therefore, pleased to announce that we have acquired the lawn-mowers-and-garden-tractors.com to be able to help expand our coverage of garden machinery with particular emphasis on lawn care equipment. If you are a serious gardener, then having the right garden equipment is going to go a long way to making your life easier, whereas the wrong equipment can seriously hamper your efforts. garden.
We are going to put together a series of articles that will look in depth at the various options available and analyze what it is designed to do and what it is actually capable of, which often are not the same thing. We will look at the safety and also the upkeep of your garden machinery.
Lawn Mowers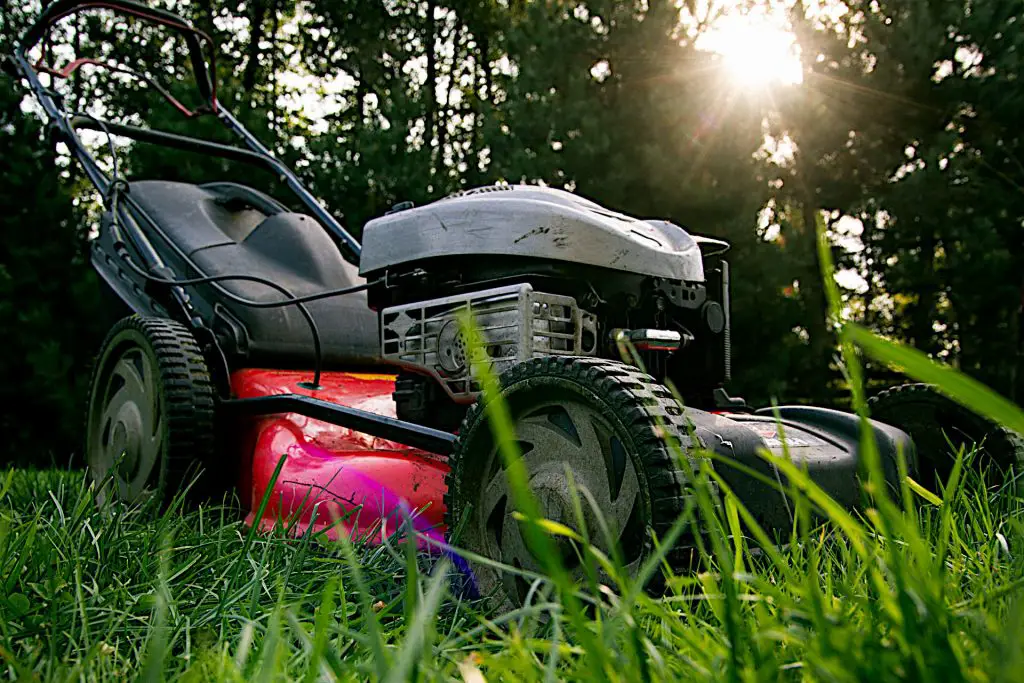 The first thing that you need to think about when buying a lawn mower is what size of lawn you have. If you have a large lawn then you may need a larger mower. However, if you have a small lawn, then a smaller model may suit you better. It is always good to get advice from someone who knows their way around a lawnmower. They should be able to tell you which model would work best for you.
Considering the large number of lawnmowers on the market, it is helpful to find advice from experienced gardeners on how to choose the most appropriate model for your specific requirements and budget.
Whether it's one of the many different kinds of lawn mowers or perhaps lawn tractors, whether it's a gas or electric-powered machine with a steel or PVC cutting blade, there's something that will suit all gardener's needs and circumstances.
Generally, the choice will come down to a set of essential criteria, of which the most common ones we will examine in more depth over a coming number of articles in order to provide you with a better starting point when choosing which sort of lawn mowers you need.
When looking for a lawn mower, there are a variety of aspects to take into consideration. In contrast to the fact that all gardens are equal, not all mowers have the same characteristics or operate at the same level.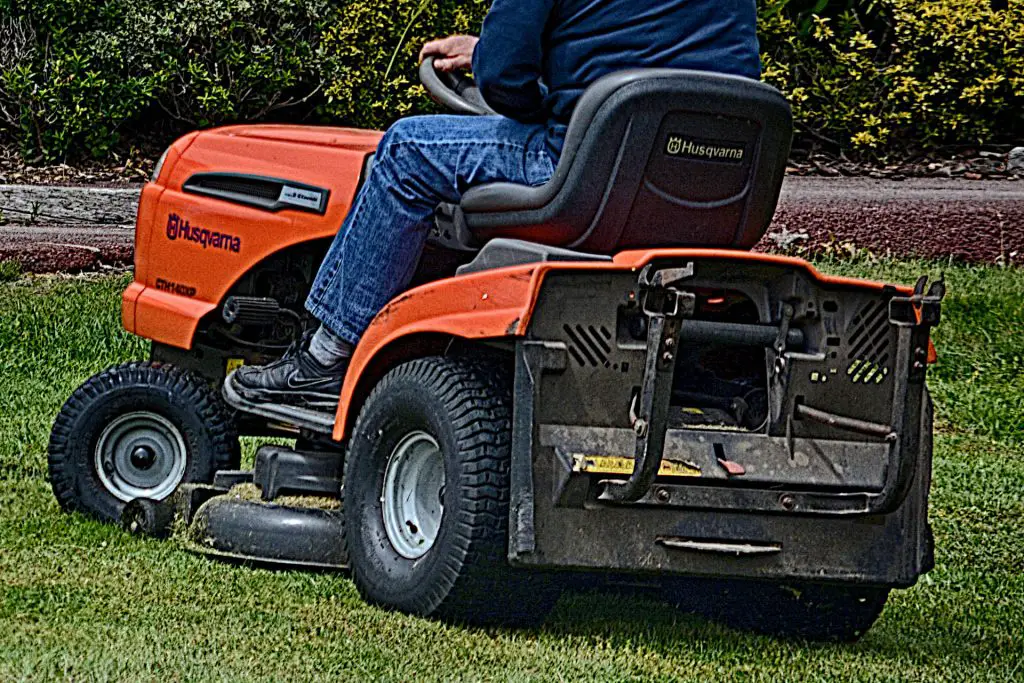 When shopping for a new gardening power tool, the most essential aspects to consider are dependability, durability, and efficiency of operation. Making a final selection on which lawnmower to purchase becomes more challenging.
What kind of body shape do you want to maintain? The size of the area to be mowed is an important consideration. If you have a significant amount of grass to mow, you might consider purchasing a commercial lawnmower.
Commercial Mowers
Commercial mowers are much more costly than other models, but they are well worth the investment since they can mow more often and at a considerably quicker rate than conventional mowers.
You will learn about the many varieties of lawnmowers available as well as the fundamental distinctions between the two most popular types of mowers on the market, walk-behind lawnmowers and ride-on lawnmowers, in the lawnmowers section. Work your landscape correctly and you'll be able to appreciate it afterwards. Only lawnmowers are capable of transforming your yard into a sought-after destination.
Lawn Mower Safety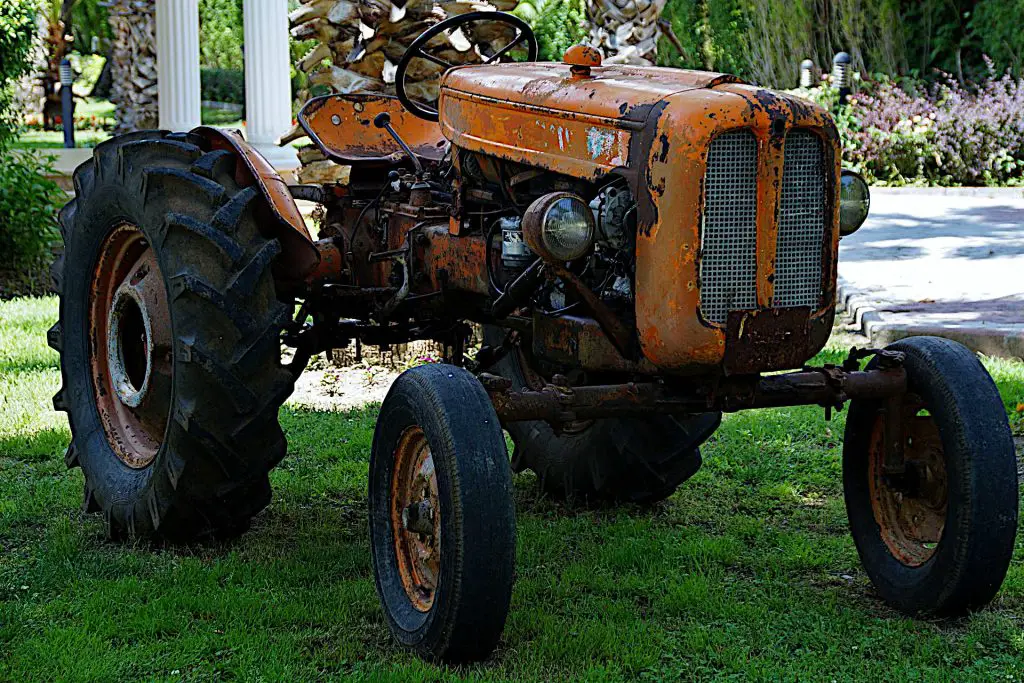 When mowing a lawn, there are a number of important safety factors to consider to keep yourself and others safe. Lawnmowers are convenient to operate and transport; nonetheless, it is easy to overlook certain simple safety considerations that should be observed at all times.
When purchasing a new lawnmower, safety should be of the utmost importance. In our lawn mower safety section, you can find out how to ensure the safest working environment for yourself, others, and pets.
In order to prevent injuries from lawnmowers, devote some time to studying mower safety best practices. Year after year, there are a number of mowing incidents, the majority of which are preventable.
Garden Tractors
Lawn tractors are generally equipped with engines that provide more horsepower. They can handle bigger lawns and rougher terrain better than a conventional walk-behind or ride-on mower, and they are less expensive. Snow removal from terrains and mowing lawns of up to 2 acres in size are among their benefits.
In addition to the standard attachments, lawn tractors may accommodate a cart, a sunshade, a snow thrower, and rototillers. In most cases, lawn tractors are the finest answer for professionals and consumers who do not have the luxury of spending a lot of time taking care of their vast lawns. Moreover, they are quite efficient and quick. It's even amusing to be behind the wheel of one of these. Lawn tractors, on the other hand, are very strong machines that may be quite hazardous.
Garden tractors are intended for mowing huge areas of land, tossing and moving snow, as well as tilling and other difficult earth-moving tasks, among other things. The most powerful machines (usually ranging from 16 to 27 horsepower) combine massive two-cylinder engines with durable gears and power lift systems to provide the most horsepower.
Lawn Mower Maintenance
How much time and money you spend on lawn care is highly dependent on your perception of what a lawn should be, as well as the quality of your lawn mower parts maintenance and the size of your lawn. In our lawn mower components area, you can find information on how to maintain them.
Artificial Turf
Of course, if you who want to enjoy a green lawn but don't want the hassle of mowing, watering, fertilizing, or weeding, you can consider artificial grass as a convenient and low-maintenance option for homeowners.
Artificial grass, as opposed to natural grass, is durable, eco-friendly, and easy to install. You can choose from a variety of colors and textures to suit your preferences and budget. Artificial grass will save you time and money in the long run while giving you a beautiful and comfortable outdoor space.
Key Takeaways
Garden equipment can be anything from a weed trimmer to lawn mowers, and there are a lot of different types of equipment available, which is particularly the case with lawn care. Choosing the wrong type or model can be detrimental to your garden and your pocket.
Hopefully, over the coming articles, we will be able to point you in the right direction in terms of you getting the right tool for the job.
Further Reading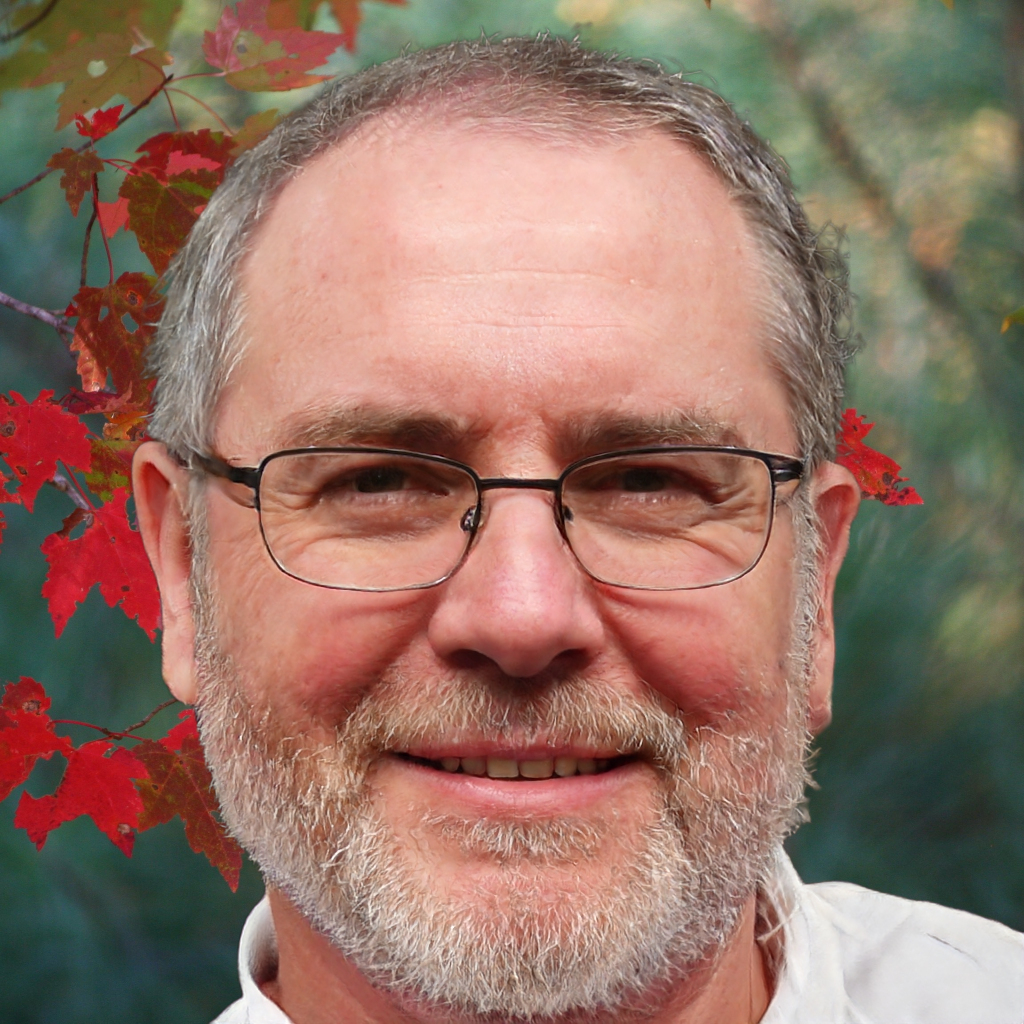 Keith has been involved in the gardening and landscaping industry for the past 21 years. From a jobbing gardener to running his own landscaping services. He is now dedicated to bringing you the latest in gardening news. Read more
More Posts