Terry Holmes is a seasoned professional in the gardening industry, with 18 years of experience in providing top-notch service to his clients. He understands that every garden is unique and takes great pride in creating something special and personalized for each client. His ultimate goal is to create a peaceful and enjoyable environment for his clients to relax while tending to their gardens.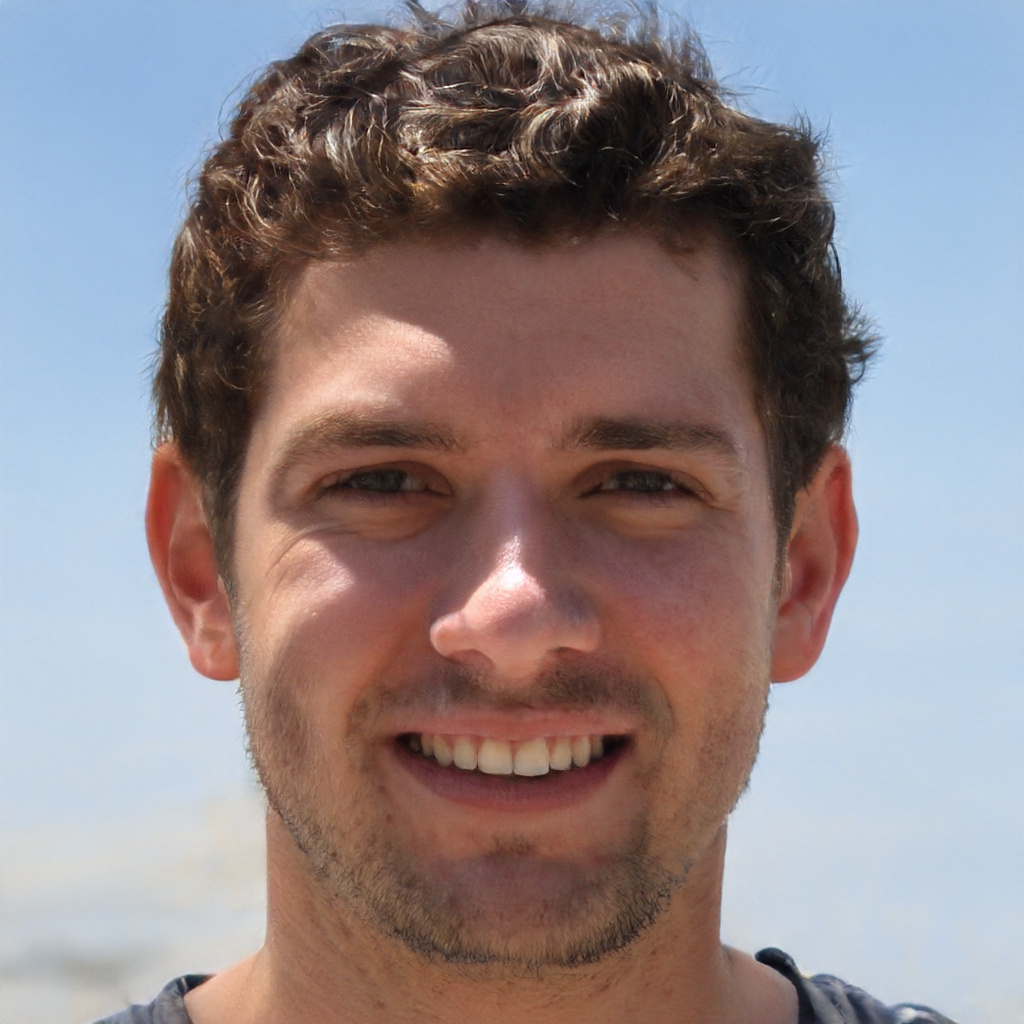 Terry focuses on lawn care and has extensive experience in establishing and maintaining beautiful lawns. He is highly skilled in addressing soil erosion issues and can help identify potential problems before they become costly. In addition, he is an expert in using organic methods to improve the overall health and appearance of a lawn.

In addition to his expertise in lawn care, Holmes is also well-versed in guiding the best products and techniques to keep a lawn looking its best. He is always happy to share his knowledge and help his clients achieve the yard of their dreams. Overall, Terry enjoys helping his clients create beautiful and healthy outdoor spaces that they can enjoy for years to come.