The Popularity of Raised Beds Continues
Keith has been involved in the gardening and landscaping industry for the past 21 years. From a jobbing gardener to running his own landscaping services....
Gardening centers across the country are reporting a surge in interest for gardening with Barclaycard reporting gardening spending up by 37%. On of the areas that is attracting the most attention is the use of raised beds.
Raised beds can give simpler access points to gardens and also increase the available space for growing for flowers and vegetables. You will also benefit from easier access if you include them in your garden design. These befits have meant that raised bed have risen in popularity.
The great thing about raised beds is that can be position practically anywhere that gets good sunlight, anything from five hours upwards.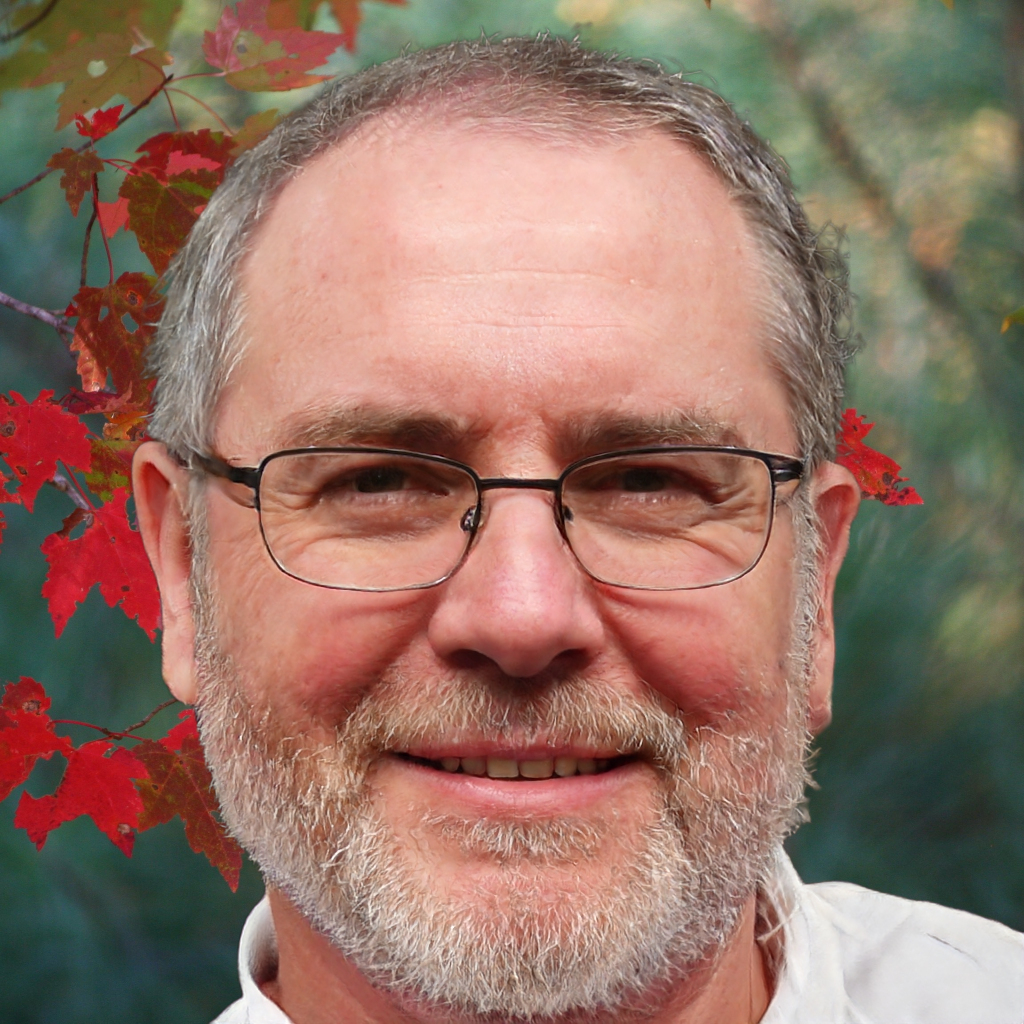 Keith has been involved in the gardening and landscaping industry for the past 21 years. From a jobbing gardener to running his own landscaping services. He is now dedicated to bringing you the latest in gardening news. Read more
More Posts