Westerville Garden Club: Promoting the Benefits of Gardening for the Wider Community
Keith has been involved in the gardening and landscaping industry for the past 21 years. From a jobbing gardener to running his own landscaping services....
Gardening Latest is pleased to announce that we have acquired the westvillegardeningclub.com domain as a part of our quest to promote gardening in communities. Gardening clubs can play a particularly important role in helping individuals and the community to enjoy and improve their gardening skills, as well as enhance the local environment.
As with any club structure a gardening club is totally dependent on its members. Without the dedication and work ethic of them, garden clubs couldn't function. Those that give their time and effort should be applauded for the positive effect that they have on others and their communities.
Below, we will look at the primary role that gardening clubs can play in their communities, as well as look on the function and work of the the Westerville Gardening Club.
The role of gardening clubs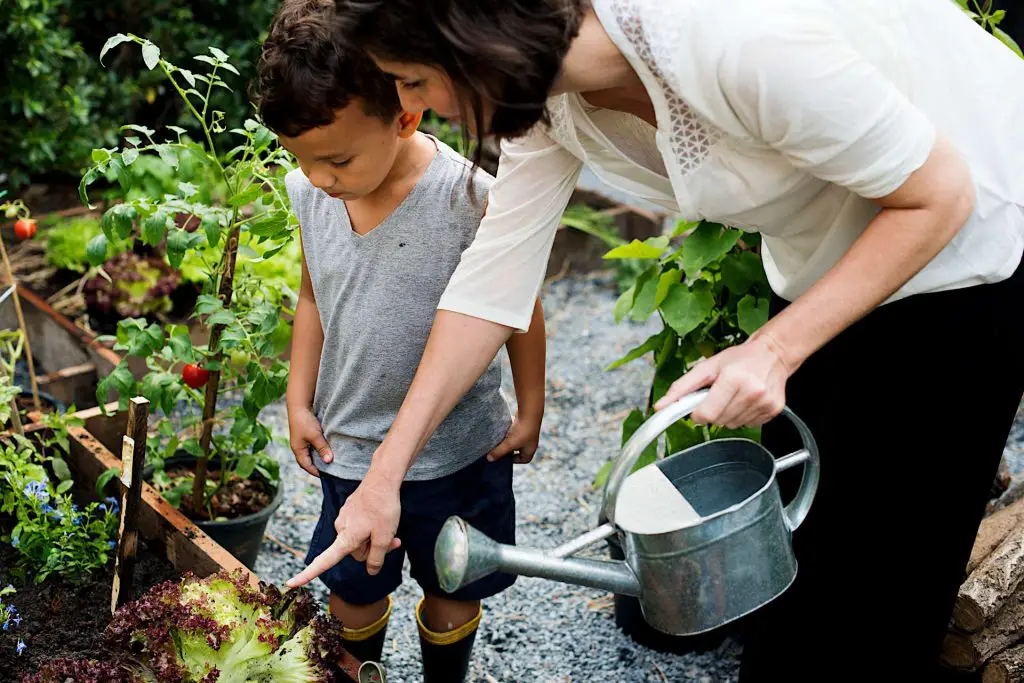 Like community gardening schemes gardening clubs play an incredibly important role in developing and promoting gardening in the community. They provide a forum for people who want to learn more about gardening, they offer advice on how to start your own garden, they run courses to teach you new skills and they organise events to bring together like-minded individuals. Gardening clubs also help develop the local area by providing a space where people can meet others with similar interests, this helps build strong relationships between neighbours, which can lead to better understanding between different groups within society.
Garden Clubs are often very active in their local area. For example, the Westerville Garden club has been running monthly meetings at the Westerville Public Library (March April, July, August, September, October, and November) where events designed to promote gardening in the area, such as plant sales and picnic and plant exchanges are organized.

This is just one example of what happens when a group of people get together and decide to do something. There are many other examples of garden clubs throughout the world and it is incredibly important that these clubs are promoted so that the wider community can learn the social, physical and mental benefits gardening brings.
What do people do in gardening clubs?
Gardening clubs provide a great many avenues to not only encourage help and improve your gardening skills and know-how but also provide a social forum and sense of community.
The members of a gardening club will usually be interested in all aspects of gardening, including growing vegetables, flowers, fruit trees, herbs and ornamental plants. Members may also enjoy activities such as potting up seedlings, planting bulbs or creating borders. Some garden clubs even organize workshops and classes to teach you new techniques and skills.
A typical event in a gardening club might include:
A general meeting where everyone meets and discusses plans for the coming months
An event organised by the club where members can share ideas and discuss topics relevant to gardening
A visit to a nursery or garden centre where members can buy seeds, plants and tools
A trip out into the countryside to see the sights and take photographs
A visit to someone's home where members can admire the lawn and garden and ask questions
A chance to talk about gardening over lunch
A chat over tea and cake afterwards
A chance to swap tips and tricks of the trade
A chance to network
Why are Gardening Clubs Beneficial?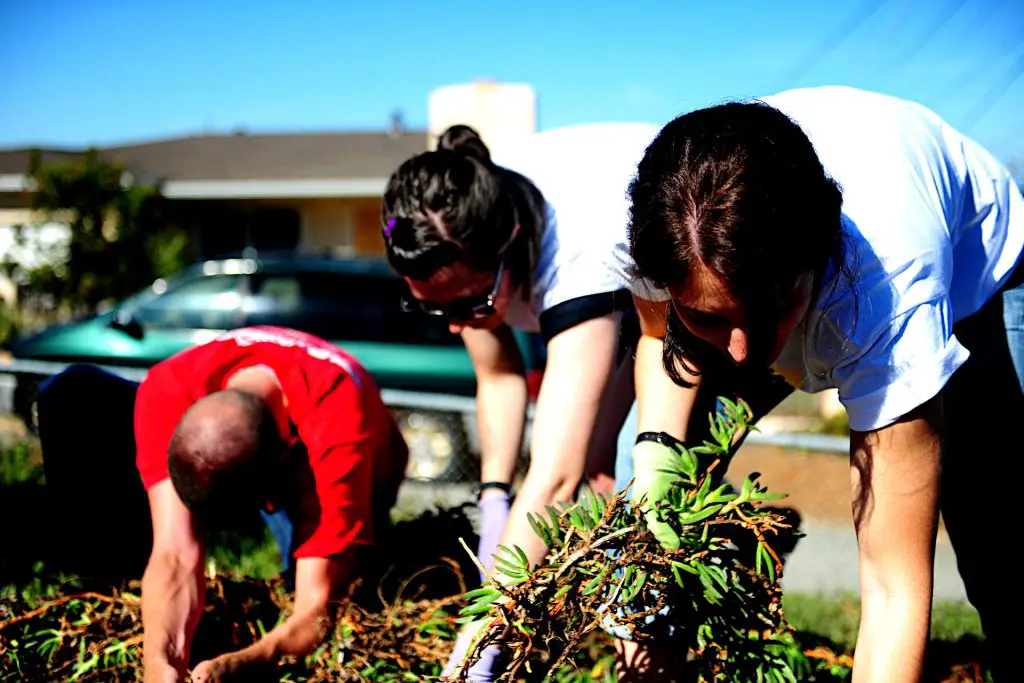 Because gardening has many physical benefits enhancing both your endurance and strength, it makes it a great way to get fit, rehabilitate after injury or illness, or just improve your all-around physical wellbeing.
In addition, it can help with reducing stress levels and relaxation, which are again highly beneficial. Besides that, it may bring excitement and interest in the natural environment. Even just being in the garden may provide a feeling of peace and tranquillity.

One overlooked benefit of being a member of a gardening club is motivation. It is not always easy to motivate yourself to do as much gardening as you possibly should. Sometimes, the grand schemes that you envisage for your garden melt away with the fatigue of life. Being a member of a community forces accountability. Suddenly, not delivering on your ideas and promises can be seen by others and this becomes a great motivator and source of encouragement.
Westerville Garden Club
The goal of the Westerville Garden Club is to develop both knowledge and enthusiasm for home gardening.  In addition the club also seeks to encourage the conservation of natural resources by supporting the passage of laws, rules, and regulations that foster environmental and ecological standards, as well as to encourage community and civic rejuvenation.
The club plans and organises gardening events throughout the year with seminars and field excursions regularly held. They also provide a diverse selection of high-quality learning resources. Among the topics covered are the latest gardening techniques for flowering and shrubbery as well as trees, vegetables, and house plants; organic gardening; landscape and floral design; building water features and ponds; conservation and environmental education; and the study of birds, butterflies, and beneficial insects, as well as the best methods for attracting them.

The Westerville Garden Club is located in Westerville, Ohio and looks to engage in a diverse range of great and satisfying community service initiatives on a local, regional, and national level, as well as in countrywide ventures. These have included:
Outreach to the Community for Education. They provide the Westerville Community Center with twice-monthly gardening and environmental programs.
Therapy in the garden. They work with senior people at a nearby nursing home on garden-related initiatives.
Organizing Flower Exhibitions. Garden club members get to show off their plants and flower arrangements and vie for awards at these events, which are popular with the public.
Circa 1850-1900: a kitchen garden. The Hanby House's historic garden is maintained by the Westerville garden club.
Additional Community Involvement. Several times a year, they attend the Home Landscape & Rain Barrel Seminar and Party at the Creek events in our area. The First Responders Park has flowerbeds that they take care of on a regular basis. They donate food to food banks in our area.
The Blue Star Memorial and the Presidential Oak Grove.
The Presidential Oak Grove and the Blue Star Memorial in Hanby Park were both started by the Westerville gardening club and are supported by them.
Obtaining Money. Inniswood Garden Society, Friends of the Governor's Mansion, Garden Club of Ohio Scholarship Fund, Hanby House Historical Site, Nature Conservancy of Ohio, Partners in Conservation "Seeds Of Friendship" for Rwanda, U.S. Forest Service "Penny Pines" and the Westerville Public Library are among the organizations they support annually with their fundraising efforts.
Tour of the WesterFlora Garden. Westerville residents' gardens and landscapes are included in the WesterFlora Garden Tour, which is organized by the Westerville gardening club every year in July.
Working with Young People and Schools. In order to educate students about nature, gardening, the environment and how to "plant native," they aid local schools in developing gardens.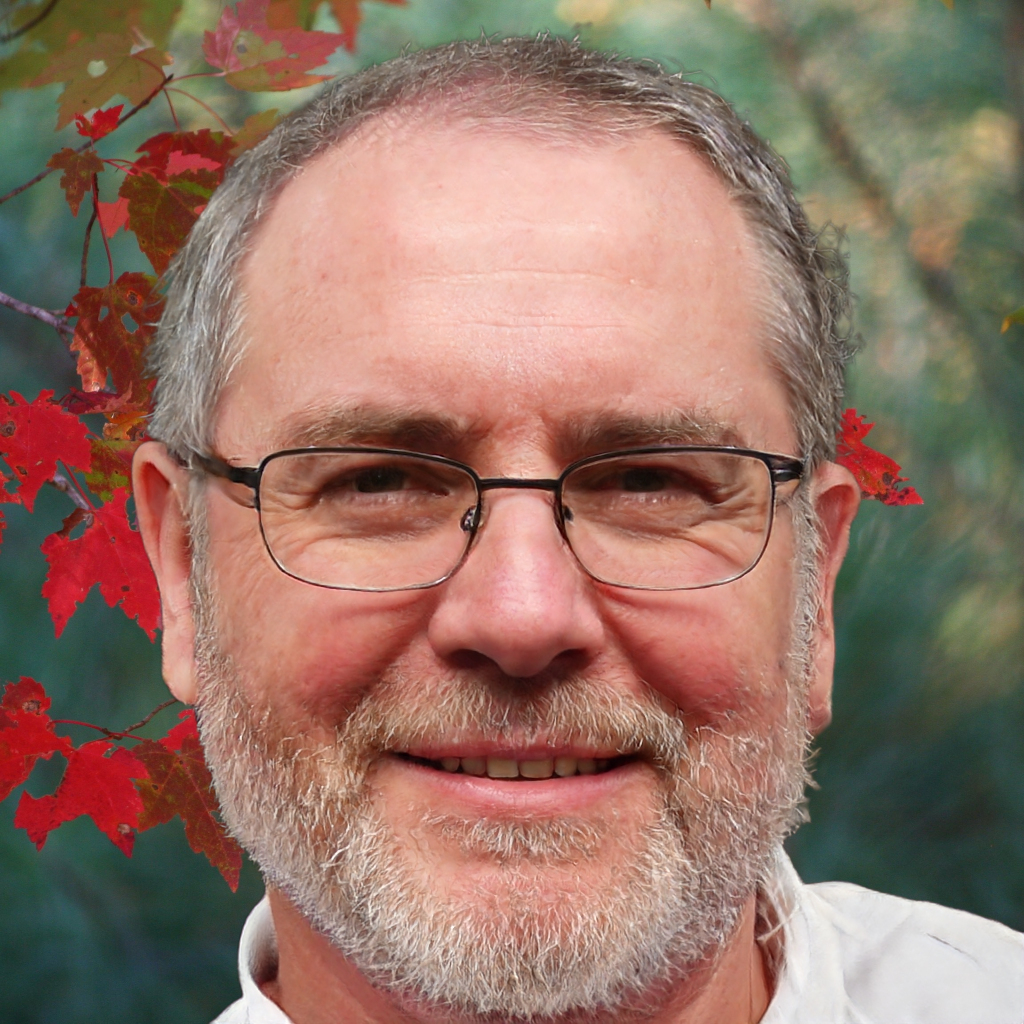 Keith has been involved in the gardening and landscaping industry for the past 21 years. From a jobbing gardener to running his own landscaping services. He is now dedicated to bringing you the latest in gardening news. Read more
More Posts