Fence Climbing Plants The New Trend
Keith has been involved in the gardening and landscaping industry for the past 21 years. From a jobbing gardener to running his own landscaping services....
A garden fence has become more than just a function object of division. Instead, recent trends have seen the humble garden fence become a canvas through which gardeners can equally express themselves as much as they can with a flowerbed.
Plants and flowers are meant to be put on display. For ones that climb, attaching their vines to a trellis makes for a dreamy look. And there's no shortage of trellis ideas. Show off vibrant climbers with a wall-mounted structure within the home, welcome guests with an arched gate situated in the front yard or garden, or use a trellis to promote privacy without sacrificing style.
Willow screening and decorative panels look uber modern as an internal 'wrap around' if you want to disguise an ordinary fence that's not yours to alter. 'Gardens that have boundaries with several neighbours are likely to have a mixture of styles,'
In modern town gardens, screens in a range of different finishes can also shield from noise and unwanted traffic pollution. choose evergreens such as laurel or holly, and don't forget fruit trees can be grown in an espalier fashion on a wall or fence, ensuring that you not only increase your privacy but join the grow your own trend.
Once the bain of a gardener's life new research suggest that you should let ivy grow freely. It has been found that ivy can act as free air conditioning for your home, cooling the building by up to 12.9°F (7.2°C) in summer. In addition, the climbing plant can also help to keep your house warm in the winter, according to the researchers.
Climbing plants and ground covers can bring walls and fences to life, add privacy with hedges, decorate arches dripping with roses, cover-up baren spaces, create curtains of greenery for the patio, get your windowsills bustling with bees and butterflies, attract more birds, smell the sweet essence of flowers every morning and bring in colour.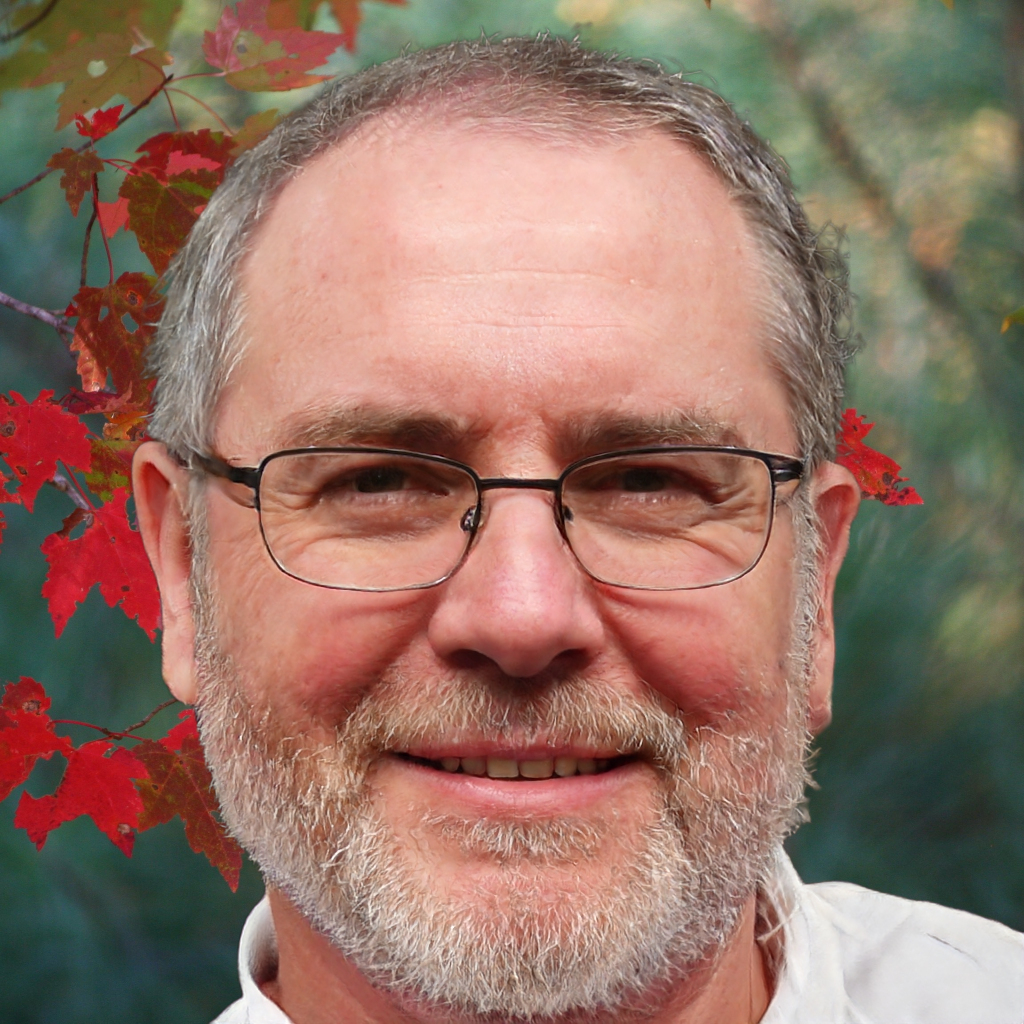 Keith has been involved in the gardening and landscaping industry for the past 21 years. From a jobbing gardener to running his own landscaping services. He is now dedicated to bringing you the latest in gardening news. Read more
More Posts