Yakult Launches Gardening Campaign to Encourage Better Health
Keith has been involved in the gardening and landscaping industry for the past 21 years. From a jobbing gardener to running his own landscaping services....
Yakult, the firm behind the live culture drink to improve gut health, of the same name, has just launched a campaign to encourage people to take up gardening.
It is encouraging consumers to spend time outdoors and embrace the health and well-being benefits of gardening through its new initiative 'Grow With Yakult' .The fermented dairy drink's Grow with Yakult campaign will give participants seeds for five Japanese vegetables Ishikura Onion, Mibuna, Mizuna, Radish Mooli Minowase, and Tatsoi. Those who sign up will also receive a guide on how to grow the seeds, tips on gardening and recipes from chef Yuki Gomi.
Yakult have said that there is a lot of research that shows that gardening and being mindful of the outside is good for our health and that exposure to green spaces and outdoor sunlight, including our own gardens, can support increasing our levels of Vitamin D.
Yakult will be giving away 1,000 free Grow With Yakult packs of seeds in conjunction with this promotion.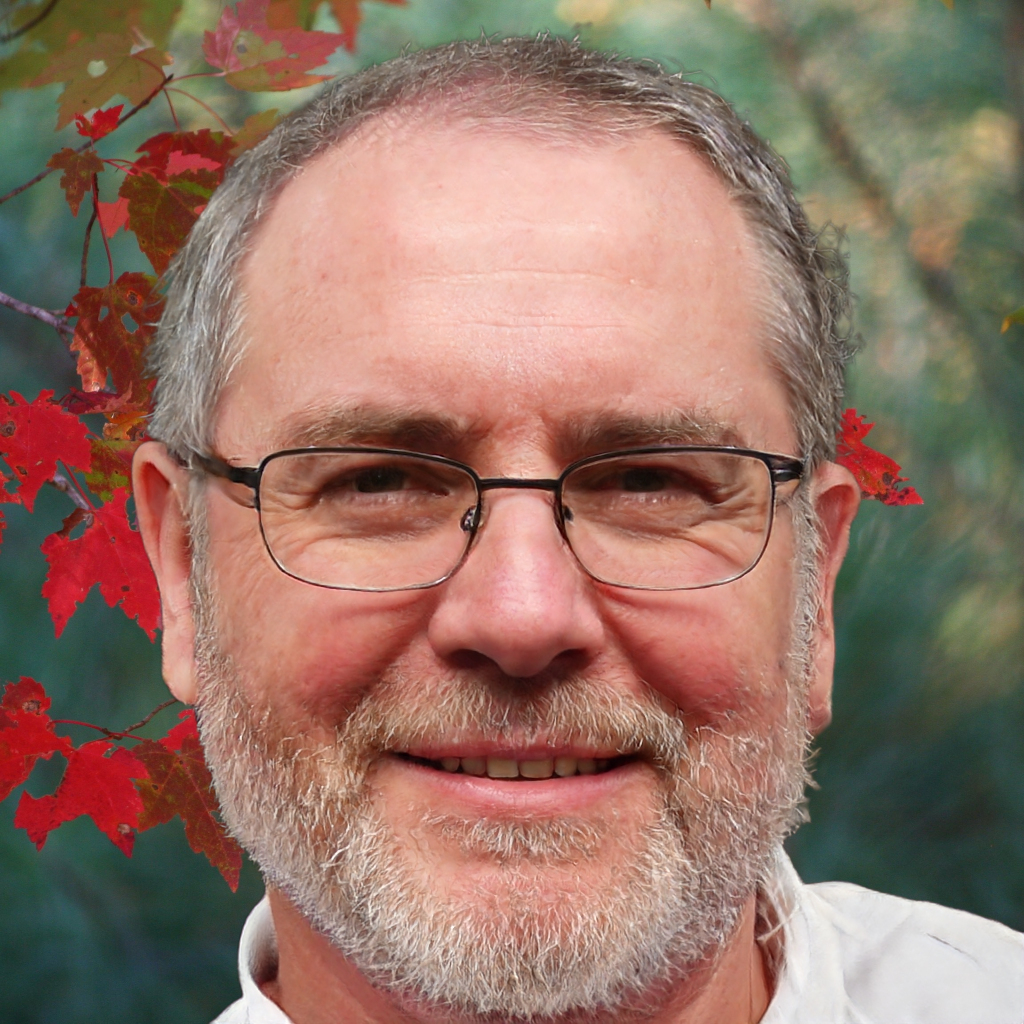 Keith has been involved in the gardening and landscaping industry for the past 21 years. From a jobbing gardener to running his own landscaping services. He is now dedicated to bringing you the latest in gardening news. Read more
More Posts