Hedgehogs Under Threat From Robotic Lawnmowers
Keith has been involved in the gardening and landscaping industry for the past 21 years. From a jobbing gardener to running his own landscaping services....
It has been claimed that the increase in the number of robotic lawnmowers has placed the humble hedgehog under threat.
Robotic grass cutters running at night may threaten the lives of hedgehogs roaming in gardens as a new study reveals inconsistency between brands and models.
Danish researcher Dr Sophie Lund Rasmussen, at Aalborg University and WildCRU University of Oxford, has been studying the problem and has concluded that the problem largely depends entirely on which model of robotic lawn mower that runs in your garden.
Injured hedgehogs are frequently admitted to hedgehog rehabilitation centres with different types of cuts and wounds, which are sometimes even lethal.
Dr Rasmussen and her team tested various different models of robotic grass cutters which varied substantially in their capability to detect and avoid hurting hedgehogs.
Each robotic lawn mower was tested 12 times; with four dead hedgehogs representing four different weight classes, each tested in three different positions.
According to the study, certain technical features significantly improve the mowers' safety index.
Dr Rasmussen said: "It is important to discover and document what is causing the horrific injuries we see inflicted on hedgehogs every year so that we can improve the conservation initiatives directed at this declining species. We already knew that garden strimmers and dog bites unfortunately are the causes of numerous injuries to hedgehogs, but we didn't know if the robotic lawn mowers were also a problem."
Robotic lawnmowers have seen a significant surge in sales with major driving factors of the robotic lawn mower market being increased income, increase in technical savvy consumers, rising usage of the technology, increased usage of smart technology, rising usage of automation in the commercial sector and residential sector, rise in innovation, and increase adoption of smart houses are emerging trend.
More details on Dr Rasmussen research can be found here: Wildlife Conservation at a Garden Level: The Effect of Robotic Lawn Mowers on European Hedgehogs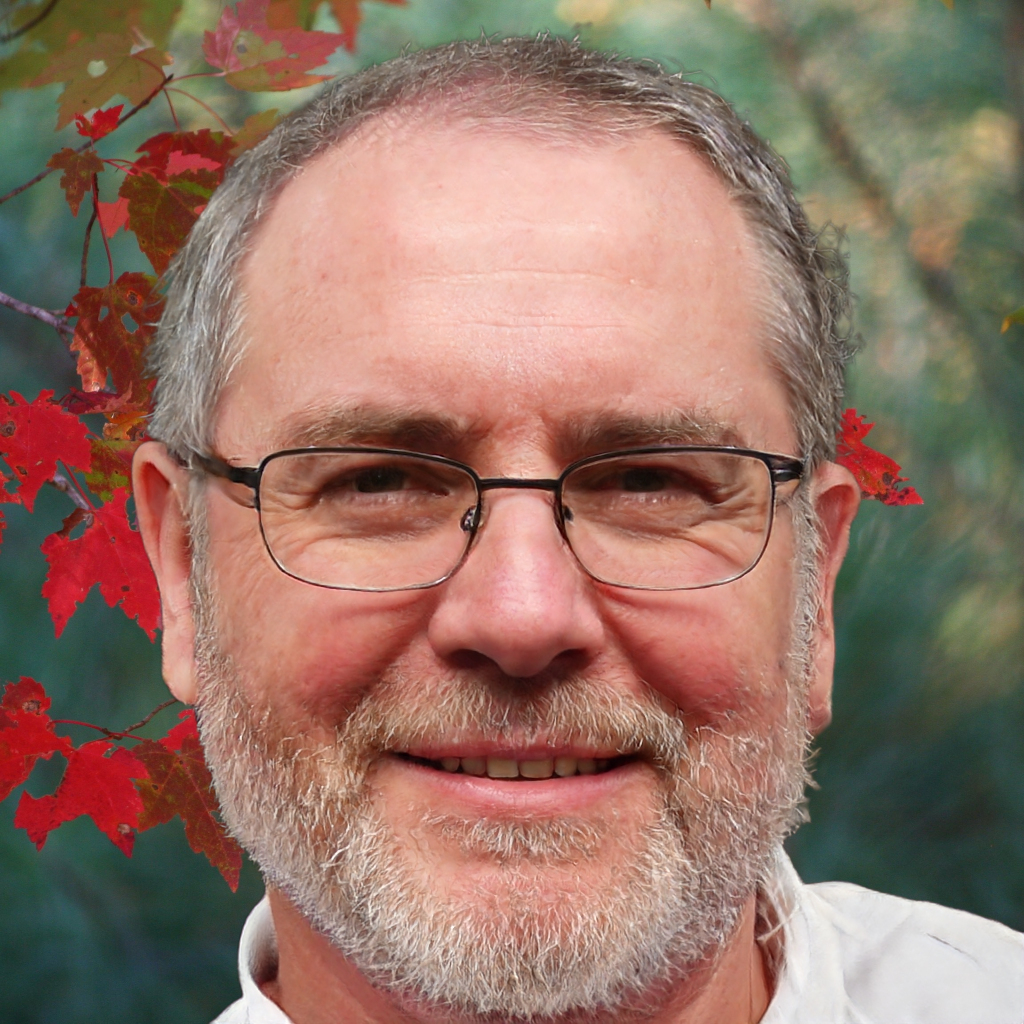 Keith has been involved in the gardening and landscaping industry for the past 21 years. From a jobbing gardener to running his own landscaping services. He is now dedicated to bringing you the latest in gardening news. Read more
More Posts