Lowe's Launches New Garden Furniture
Keith has been involved in the gardening and landscaping industry for the past 21 years. From a jobbing gardener to running his own landscaping services....
Lowes has just launched a new range of furniture called House of Curators. In this range that have incorporated a new set of garden furniture designs that are both well priced and contemporary that would suit most gardens or yards.
The range, launched to coincide with its 100th anniversary, is titled "Lowe's House of Curators," and comprises of a series of curations by influential names and designers.
Executive Vice President Marisa Thalberg described the range "We know that stylish home décor doesn't always feel attainable for consumers, so we are inviting a range of tastemakers to curate from our millions of products to inspire different possibilities and demonstrate that spaces can be both accessible and affordable,"
One of the most striking ranges is the new garden furniture described as Palm Beach in Your Backyard: An outdoor oasis filled with lush tropical plants, sun-warmed patio vibes and opulent pops of color, inspired by Iris's time in Palm Beach.
The series is designed by fashion designer Iris Apfel which is built around a centennial color palette, which will look back at shades from each decade in order to inspire consumers to use the colors in new and modern ways.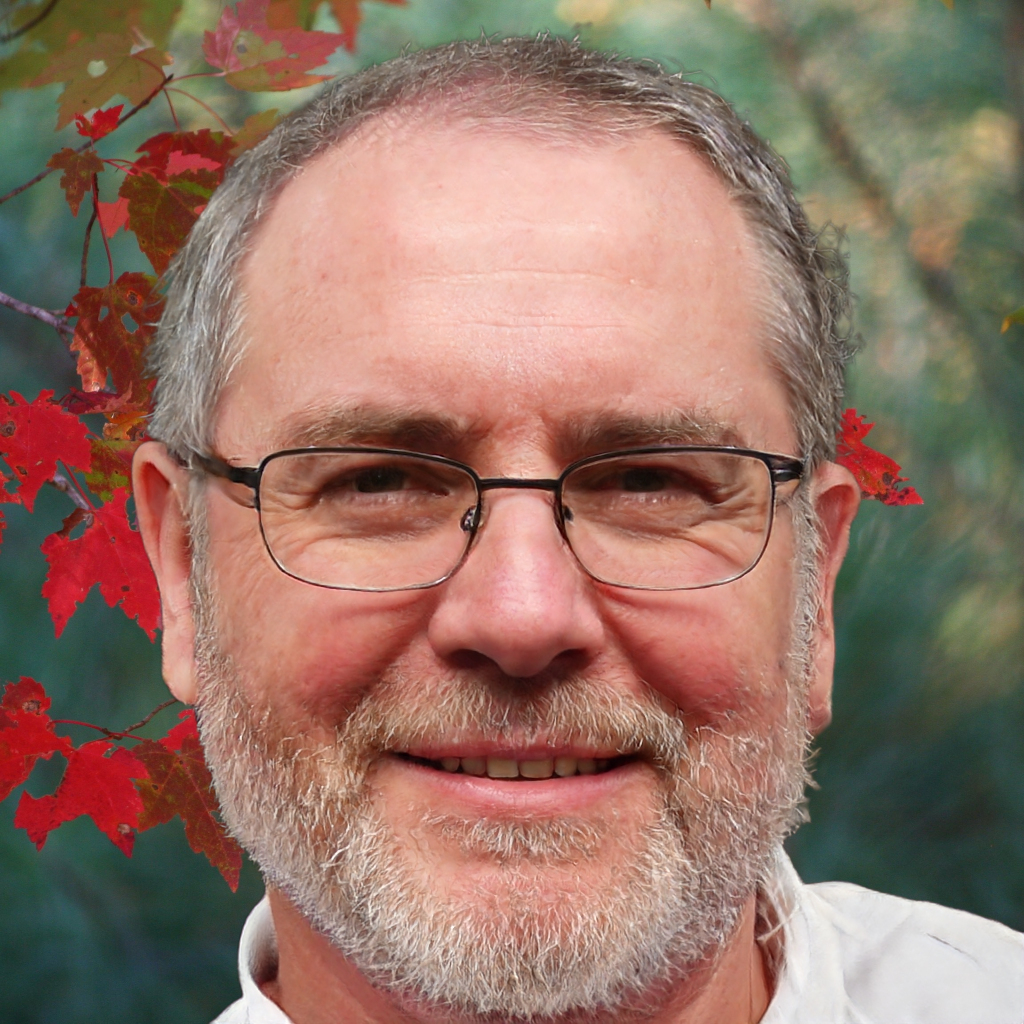 Keith has been involved in the gardening and landscaping industry for the past 21 years. From a jobbing gardener to running his own landscaping services. He is now dedicated to bringing you the latest in gardening news. Read more
More Posts