Macy's Offer Massive Discounts on Patio Furniture in Memorial Day Sale
Keith has been involved in the gardening and landscaping industry for the past 21 years. From a jobbing gardener to running his own landscaping services....
In 2021 Macy's held a massive Memorial Day sale with particularly big discounts on patio furniture. As Memorial Day 2022 fast approaches we are waiting to see what gardening discounts are going to be on offer. When we have firm details we will be sure to update this page.

Macy's have started their Memorial Day sale early and have included some fantastic bargains including up to a massive 83% off of some patio furniture set. Perfect timing for the start of summer.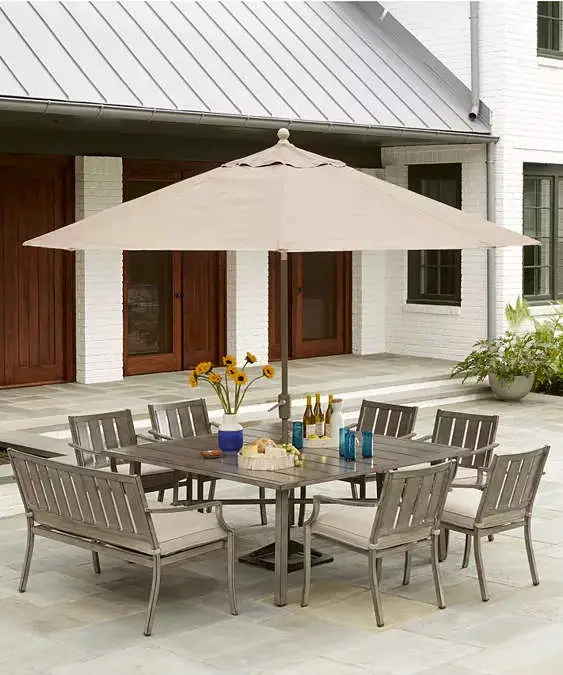 The sale includes some of their top rated items including several items from their Wayland range and their Chateau Outdoor Dining collection.
The sale is full of essentials outdoor living and dining. These include offers on backyard BBQs and happy hour hangs. Other featured items range from cheese boards to chaise lounge sets. In fact this sale covers practically everything you could want to turn your patio or outdoor space into a haven.
As patio furniture can be expensive, this could be a great time to take advantage these current offers to save a lot of money, they are too good to ignore. With these prices, you have the chance to finally transform your backyard into the resort-style oasis of your dreams.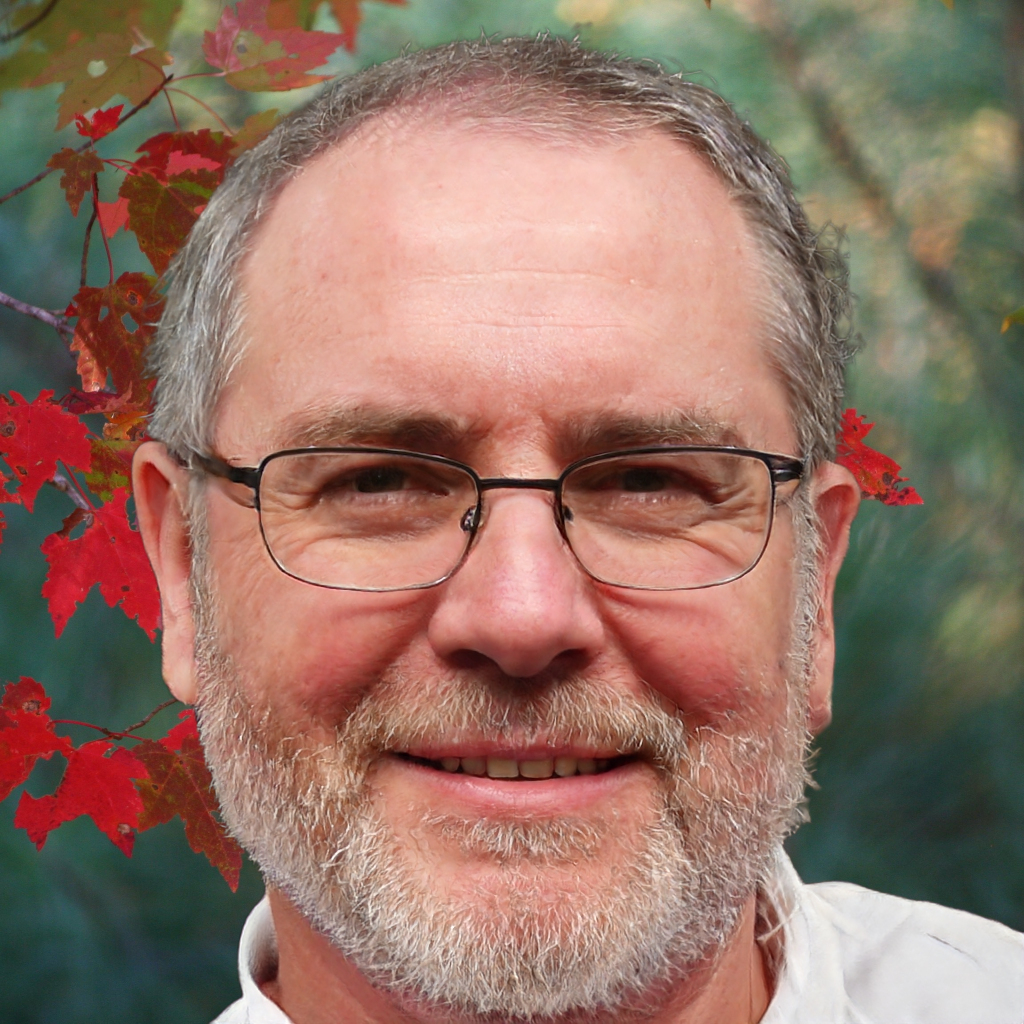 Keith has been involved in the gardening and landscaping industry for the past 21 years. From a jobbing gardener to running his own landscaping services. He is now dedicated to bringing you the latest in gardening news. Read more
More Posts