Peat Banned From Sale in UK Garden Centres
Keith has been involved in the gardening and landscaping industry for the past 21 years. From a jobbing gardener to running his own landscaping services....
Peat is to be banned from sale in garden centres in a new drive by the Government to stop the decline and protect our natural surroundings.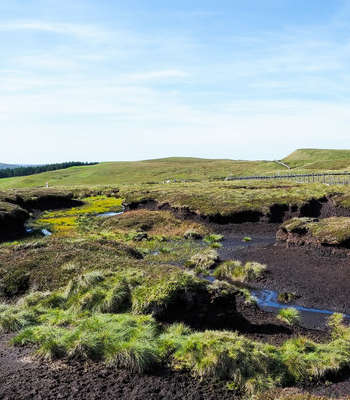 Peat is of particular importance because Peat bogs in the UK need preserving and restoring, not draining. It is vital that we keep the peatlands that we have left, so that we can draw down the excess carbon in the atmosphere and store it in the soil. The fallen peat is used as a source of fuel and fertilizer.
When peat s is not used as fuel, according to the environmental agency, it can become a home to various species of wildlife including a resurgence in the number of water birds, which have been threatened by the burning of peat.
Using peat as a fuel also has causes other environmental problems. Burning peat can cause vast amounts of air pollution, especially particulate matter that can affect the lungs.
Environment Secretary, George Eustice said that these new plans were a major advance in our protection of nature and the natural world around us.
Peatland Restoration Project
Work is already on going in attempts to restore peatland. In Bwlch y Groes in north Wales, a major carbon funded project has just been completed. the project was part funded by local peatland management schemes.
The fact that peatlands are a exceptional way of storing and stopping carbon being released clearly has both climate and wider environmental value with side benefits such as the improvement of water quality and flow one of the principle ones.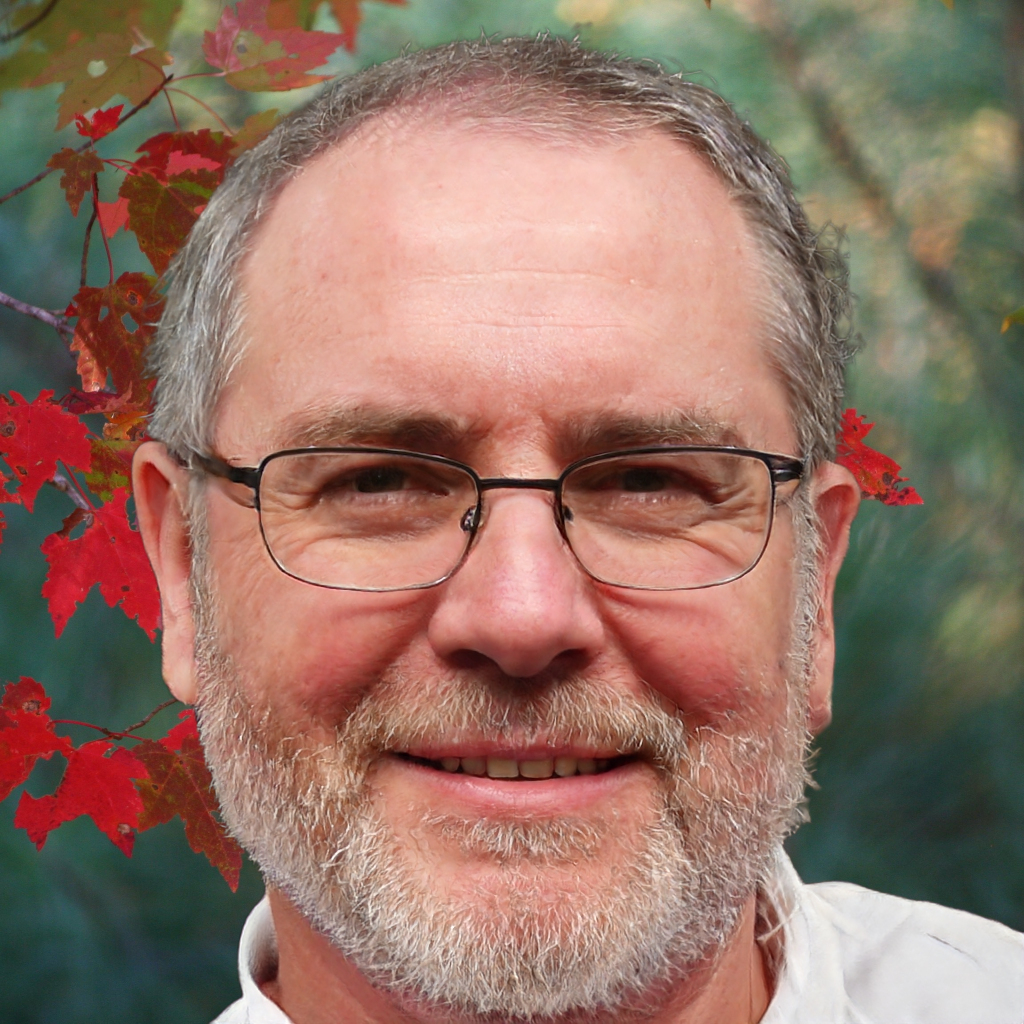 Keith has been involved in the gardening and landscaping industry for the past 21 years. From a jobbing gardener to running his own landscaping services. He is now dedicated to bringing you the latest in gardening news. Read more
More Posts