New Tree and Outdoor Lighting Craze Has Hit This Spring
Keith has been involved in the gardening and landscaping industry for the past 21 years. From a jobbing gardener to running his own landscaping services....
There is of course nothing new about lighting up your yard or garden. But this Spring as we look to recover from some of the worst ills of the pandemic a newfound desire to light up our yards has begun to sweep across suburbia.
Now in some areas such as Dunedin it is it's impossible to miss the glow of the chandeliers hanging from the branches of trees. Each chandelier looks slightly different: Some have lights hanging low others have rows of glass-like long tentacles trailing. Some even pulsate as various colored lights bounce off the chandelier decorations. They flash to a particular theme, such as Dunedin's oranges or pirates.
The backyard chandeliers began to appear at the end of 2020. The craze in Dunedin is attributed to local artist Max Helms, who lives on Broadway near downtown. In the past few months, the number of chandeliers has multiplied.
New yard lighting trends
Chandeliers are not the only new trend hitting our yards this spring. There seems to be a multitude of multicolored festoons and path lights to those that hang from trees and dazzle us with their ambiance.
Another trend that seems to have caught on is the addition of step-lights to decking. Now there is no excuse for tripping up your steps in the low evening light! Various solar-powered LED deck lights with the advantage that can be used in wet or damp locations are in vogue.
These lights will illuminate up your walkway and stairs and each unit will automatically turn on during the evening and use solar power to charge up during the day.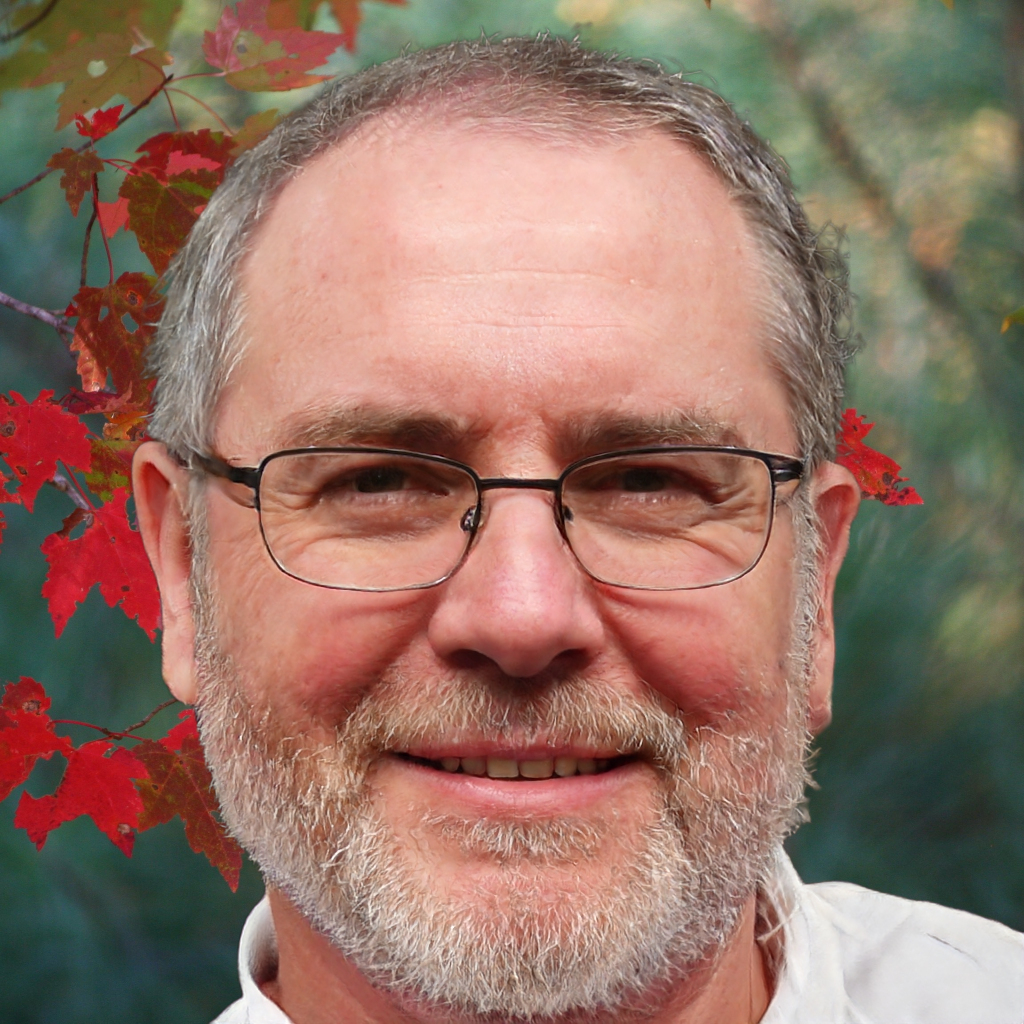 Keith has been involved in the gardening and landscaping industry for the past 21 years. From a jobbing gardener to running his own landscaping services. He is now dedicated to bringing you the latest in gardening news. Read more
More Posts