B&M Bring Back Their Budget Gazebo
Keith has been involved in the gardening and landscaping industry for the past 21 years. From a jobbing gardener to running his own landscaping services....
B&M have have brought back their budget gazebo but not all shoppers are in love with the product.
B&M's budget gazebo is back in stores for just £100. The gazebo has been a big seller in the past and as people rush to socialise in their garden this summer to make up for Covid restrictions they hope it will be again.
However, some shoppers have been left frustrated as it has been proving difficult get their hands on this elusive gazebo. One shopper commented: "Been looking for this for ages but not in my local stores, it would be nice if you could check stock in other stores."
The gazebo retails for £100, which compared to some gazebos, is a bargain. The website describes the gazebo as "Shower-proof, woven polyester canopy, complete with mosquito nets to keep out the bugs and a powder coated steel frame for strength and durability. Includes frame poles, cover and sides."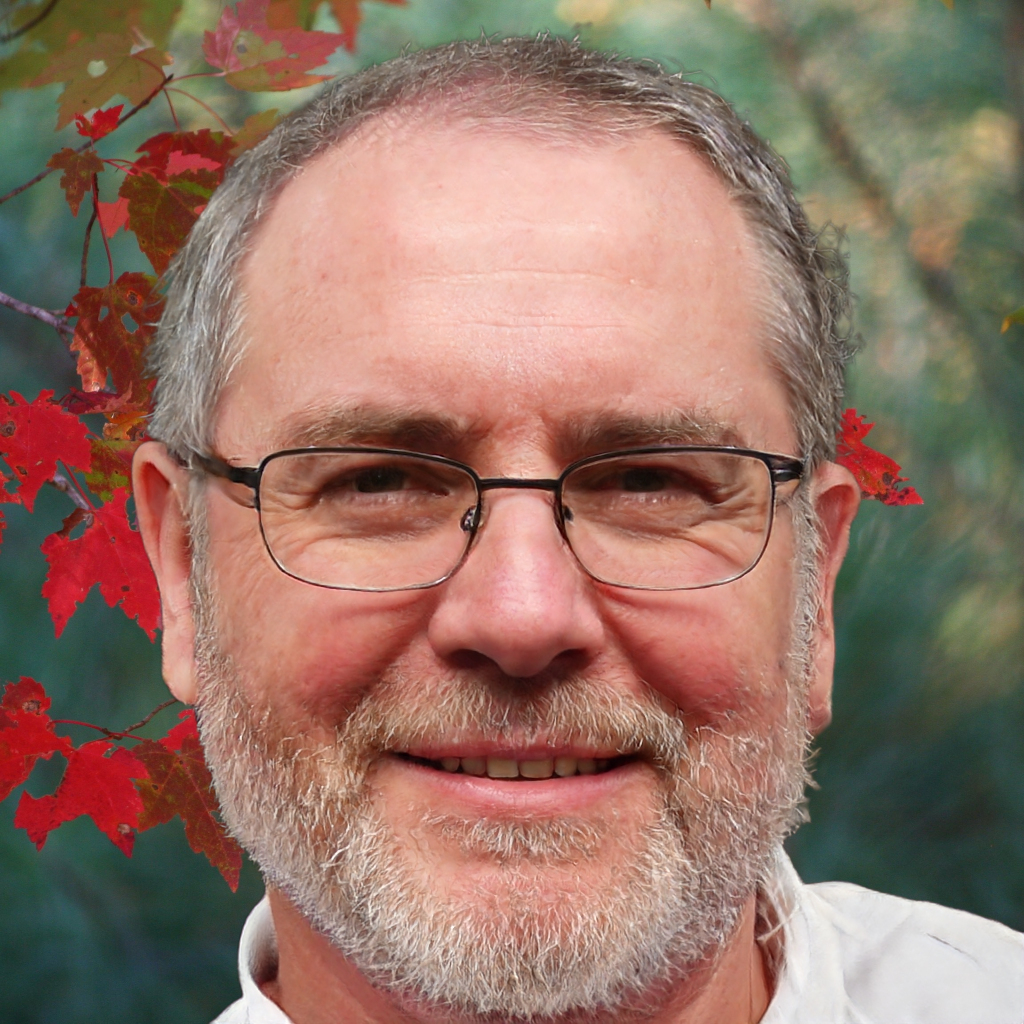 Keith has been involved in the gardening and landscaping industry for the past 21 years. From a jobbing gardener to running his own landscaping services. He is now dedicated to bringing you the latest in gardening news. Read more
More Posts