National Gardening Week Arrives
Keith has been involved in the gardening and landscaping industry for the past 21 years. From a jobbing gardener to running his own landscaping services....
The Royal Horticultural Society Gardening Week begins on the 26th April and there is hope that it will encourage pandemic ravaged souls to get back outdoors even if only into their garden and start creating beautiful gardenscapes.
The pandemic has meant that he have had to come to rely on our gardens and green spaces more than ever. Many of us have rediscovered the importance of connecting with nature for our mental and physical well-being. For National Gardening Week in 2021, we're celebrating the feel-good power of plants and gardens, highlighting the scientific links between gardening and wellbeing and sharing easy tips to get your daily dose of Vitamin G.
"Vitamin G is 'green', and research has shown that getting a daily dose improves our sense of personal well-being," explains RHS Director of Science, Professor Alistair Griffiths.
Organisations around the country have sort to get involved with National Garden Week such as homelessness charity Emmaus. They are calling for gardeners to get stuck in and help transform its community garden.
Emmaus looks to provide a home, meaningful work opportunities, support and training for people who have experienced homelessness, known as companions. Its community sit in St Albans, Hertfordshire is leading the drive with its large garden that has lots of potential. Emmaus is looking to transform this into a communal space for its companions to enjoy.
Gardens of course are a hive of activity. Spring buds began with the Hawthorn trees, now the primulas are beginning to flower as tulips bloom.
This year though late frosts have left the team concerned with plants like the magnolia hit as well as the rhododendrons, keen gardeners across the country are anxiously watching for the coming fruit blossom.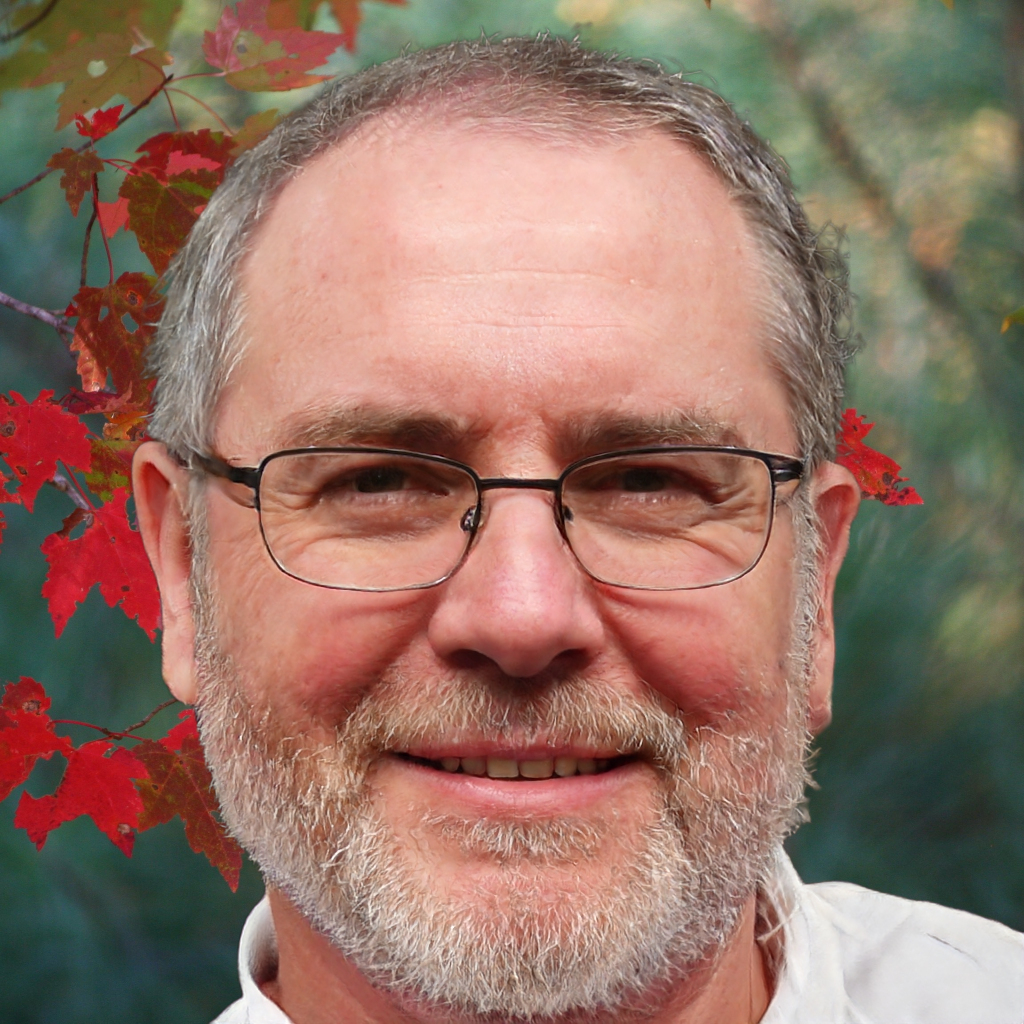 Keith has been involved in the gardening and landscaping industry for the past 21 years. From a jobbing gardener to running his own landscaping services. He is now dedicated to bringing you the latest in gardening news. Read more
More Posts