Tiny Houses Now Stocked by Home Depot
Keith has been involved in the gardening and landscaping industry for the past 21 years. From a jobbing gardener to running his own landscaping services....
Home Depot has begun to stock tiny houses from Tuff Sheds that you can put up in your yard or elsewhere so as to improve living space. These prefabricated houses come in kit form and can be easily assembled.
These kits that with a little imagination and some basic upgrades, be transformed into an actual small living space. The kits come in various sizes with some s large as 285 square feet. This makes them more than large enough to comfortably livable in.
The kits don't come with any sort of foundation. Obviously you would also have to pipe services such as electricity, water, to make them more than just a temporary living space, but this is easy enough to do.
Prices for Home Depot Tuff Sheds are pretty close. The base price for a16-foot-by-20-foot-by-21-foot shed which is unfinished (unpainted) start at around $12,650 dollars. The bigger sheds, that sized at18-feet-by-36-feet-by-21-feet can be as much as $23,000 depending on what you include in the kit.
Clearly, on the surface, this is not necessarily a cheap project. However if you are tight for space but have a large enough yard the process can be considerably cheaper than looking to extend.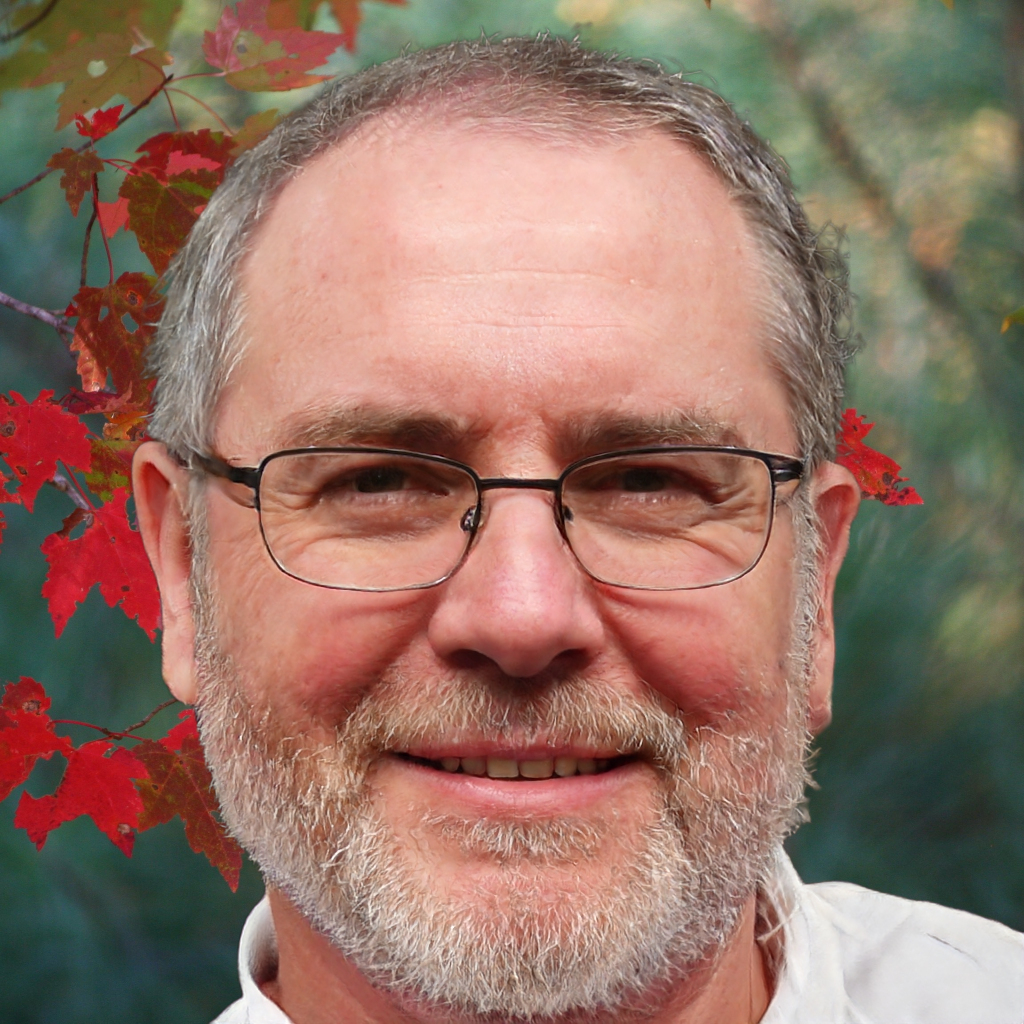 Keith has been involved in the gardening and landscaping industry for the past 21 years. From a jobbing gardener to running his own landscaping services. He is now dedicated to bringing you the latest in gardening news. Read more
More Posts