Garden Centres To "Pop-Up " at Scotmid
Keith has been involved in the gardening and landscaping industry for the past 21 years. From a jobbing gardener to running his own landscaping services....
The popularity of gardening as an activity and a hobby has again been highlight by news that the Co-Op chain, Scotmid, have launched of a series of 'pop-up garden centres' in some of their main stores.
The 'pop-up garden centres' a a collaboration between Scotmid Co-Op and the Caulders Garden Centre Group. The two have joined forces to launch an extensive 1,700 sq ft 'pop-up garden centre' at the Co-Op's Uddingston store.
The pop up garden centres were a fixture until the summer2012 and sold an assortment of various gardening tools, plants and other supplies – This will include seasonal bedding plants, extensive range of vegetable plants, and houseplants They will also stock items such as firepits and chimineas and garden décor products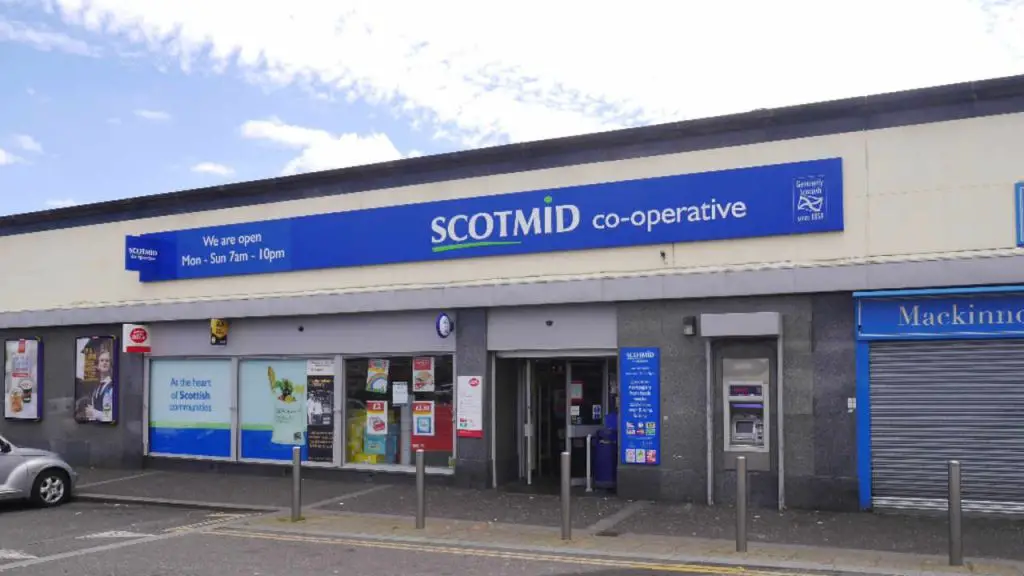 It will be staff from the Caulders Garden Centres who will be manning the pop-ups, which means their will be expert advice on hand for customers on all the stocked products and plants, if needed.
Both Caulders and the Co-Op are delighted with this new collaboration with Scotmid Co-Op group now able to provide the best in gardening advice, products and supplies to its many loyal customers.
We are waiting to see if the pop-up garden centres return in 2022 and this becomes a long term partnership.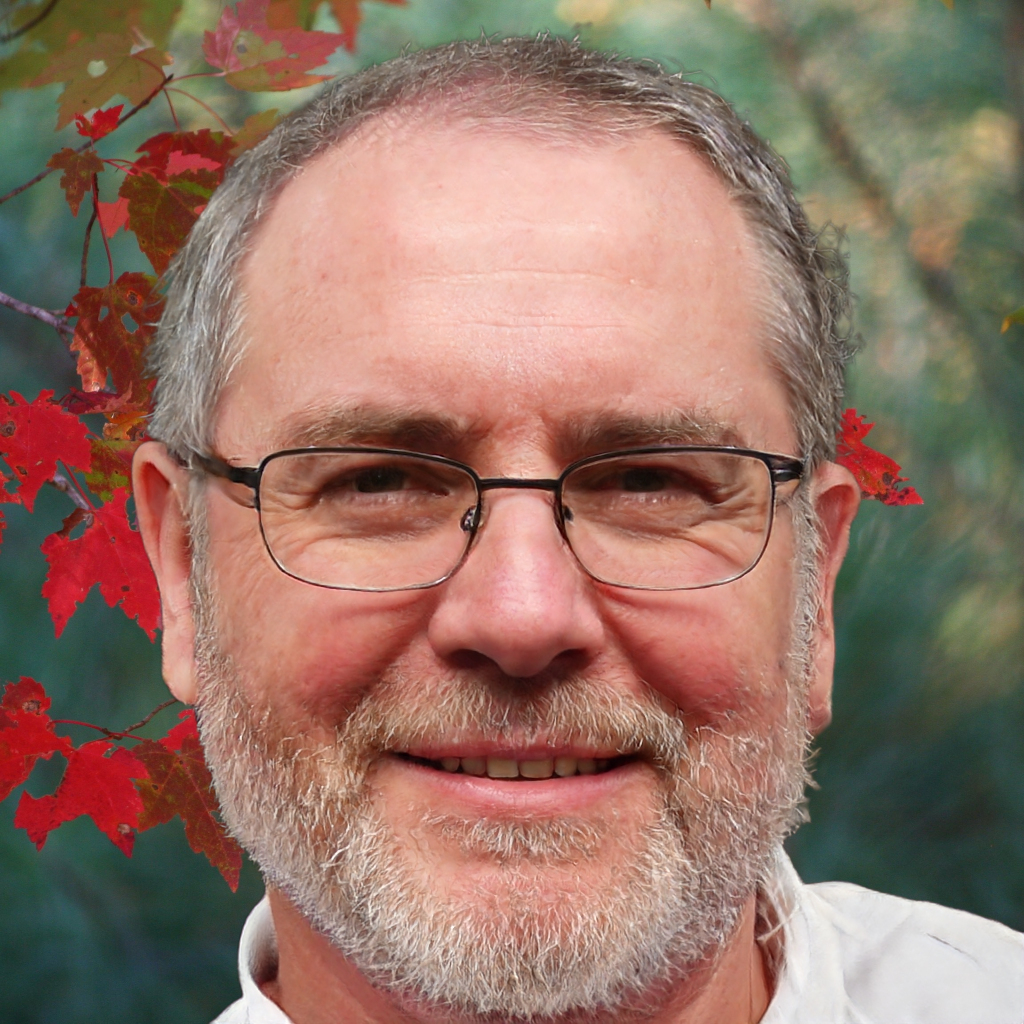 Keith has been involved in the gardening and landscaping industry for the past 21 years. From a jobbing gardener to running his own landscaping services. He is now dedicated to bringing you the latest in gardening news. Read more
More Posts