Next and Homebase Announce Collaboration
Keith has been involved in the gardening and landscaping industry for the past 21 years. From a jobbing gardener to running his own landscaping services....
Similar to the Caulders Scoctmid collaboration in Scotland, south of the boarder, Next and Homebase have also announced a tie up. This will see special small scale garden centres open up inside of some of Next's biggest stores.
The collaboration will allow Next shoppers to be able to purchase the odd pot plant with their new designer clothes.
Lockdown focused the minds and the collaboration between these two retail giants was done on the back of the rise in popularity of gardening during this period. The venture will see Next and Homebase employ Homebase's small format store dedicated to selling selected gardening products.
Whether Next shoppers will be keen to mix their clothes and garden shopping remains to be seen, but Next does have an extensive range of homeware products and this move could be seen as an extension of this part of its business.
This announcement of the tie-up comes amid various news reports that Osmond Capital is looking at a possible takeover with a £300m approach for Homebase. UPDATE: As of end of 2021 Hilco still own Homebase although it remains up for sale.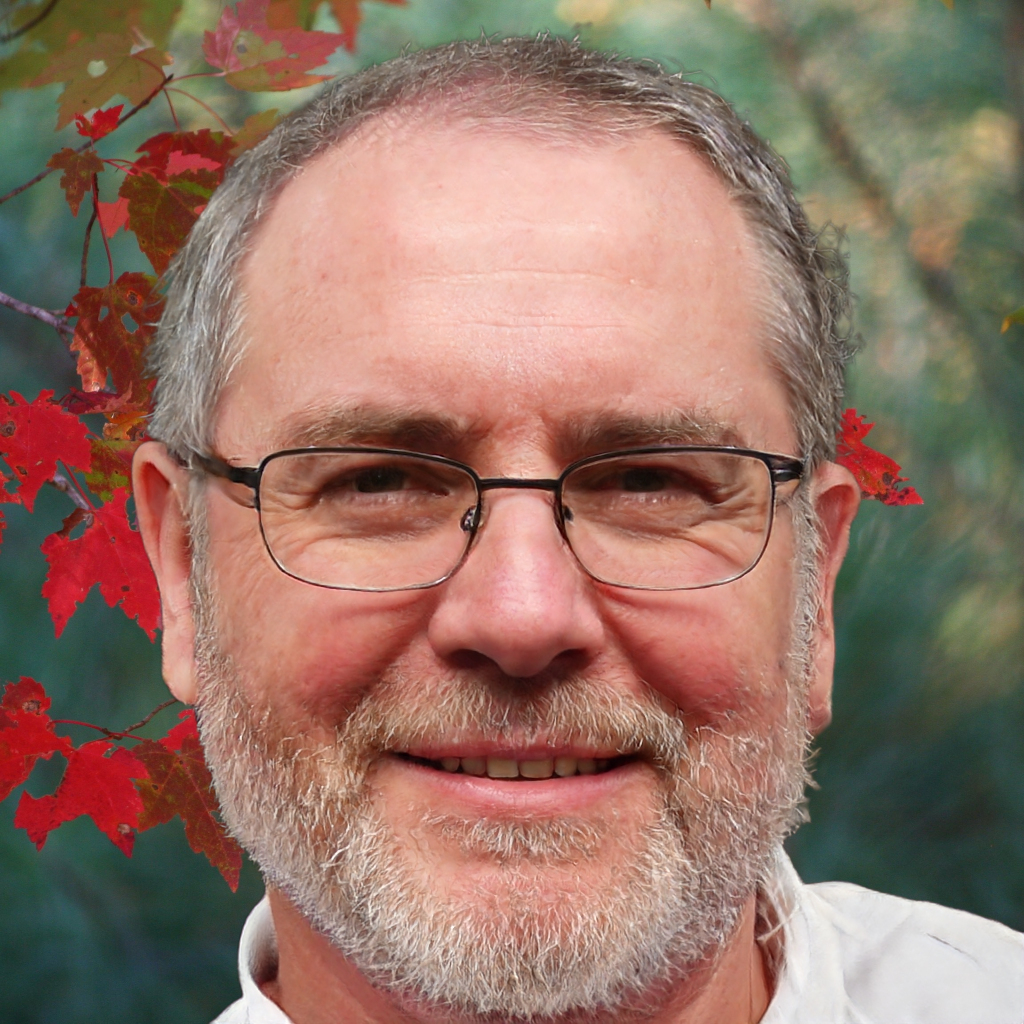 Keith has been involved in the gardening and landscaping industry for the past 21 years. From a jobbing gardener to running his own landscaping services. He is now dedicated to bringing you the latest in gardening news. Read more
More Posts