Garden Storage Being Brought Up To Date
Keith has been involved in the gardening and landscaping industry for the past 21 years. From a jobbing gardener to running his own landscaping services....
Now, you can no longer get away with shabby garden storage, Sheds and outbuildings have to klook the part and blend in with the overall style of your garden or yard.
It is though, with the new range of paints and finishes, fairly easy to give your shed or out buildings a whole new look. Now with a little imagination you can turn an eyesore which you try to hide from your neighbours into a fantastic garden feature.
It is fairly simple to refresh a shed that's weatherworn to protect the material from which it's made from breaking down and ensure your garden building lasts. Alternatively, the idea of changing its finish, whether it's to complement the shades of flowers and foliage, blend it into the background, or, rather, to make it an eye-catching feature, might appeal.
There are easy ways to conceal bins, tidy tools and re-purpose household objects into clever shelving for the garden that doesn't look out of place with the overall design. Even a small garden can be optimised to include adequate garden storage with the right style so it can look good, too.
In addition you can use your garden buildings to help power your garden lights with solar panels which would be far more environmentally friendly than using standard electricity. Incorporating the solar panels into the overall garden design
Remember though that if the building has a flat roof, or if you live in a conservation area, you may well need to check with the local council before installing solar panels.
The roof will also need to be robust enough to support the panels, and there needs to be enough space to house the inverter – the component that converts the direct current produced by your panels into ready-to-use alternating current.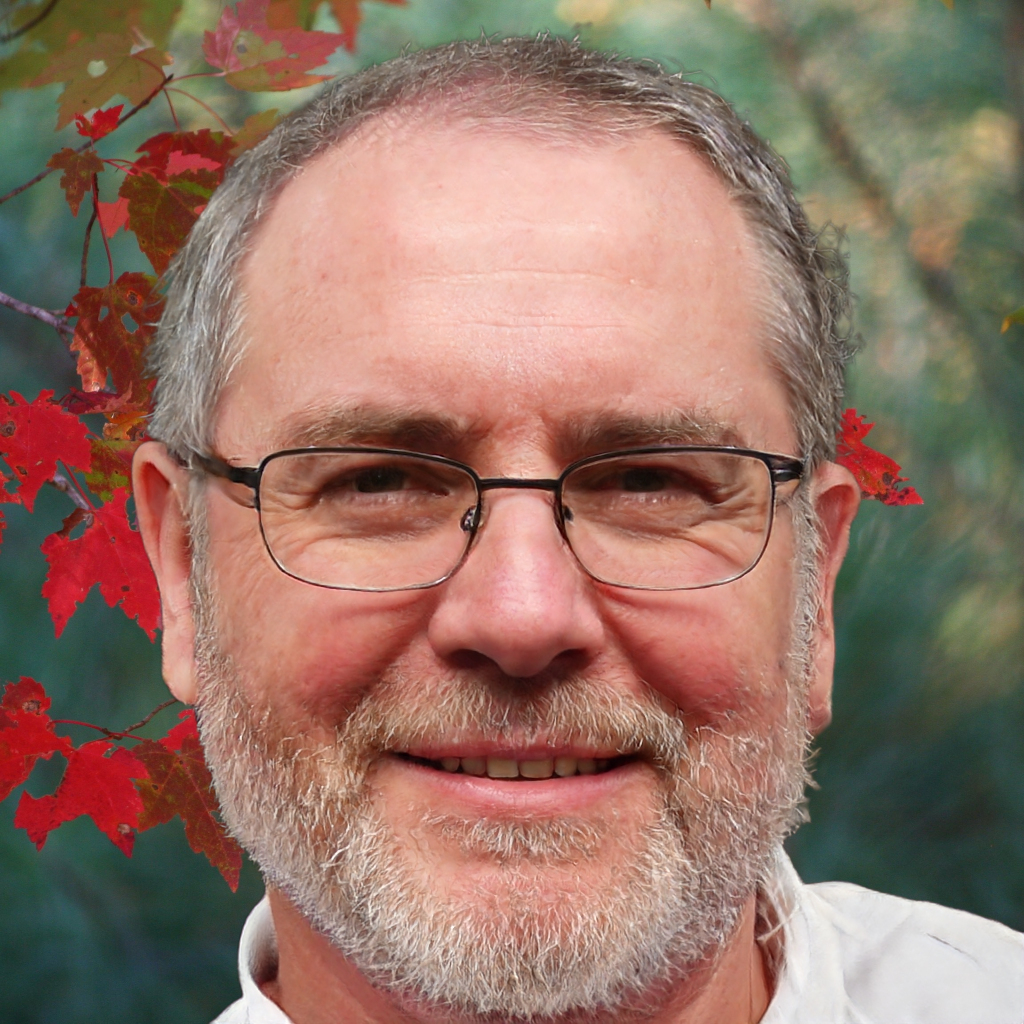 Keith has been involved in the gardening and landscaping industry for the past 21 years. From a jobbing gardener to running his own landscaping services. He is now dedicated to bringing you the latest in gardening news. Read more
More Posts