Local Gardening Hero Returns After a Year of Isolating
Keith has been involved in the gardening and landscaping industry for the past 21 years. From a jobbing gardener to running his own landscaping services....
Local gardening hero Walter Minns aged 82, returned to the gardening club he set up for young children after spending the last year isolating because of surgery and the pandemic.
Mr Minns  had been the instigator of the popular Walter's Gardening Club which ran almost every week at the Old School House Day Nursery. The children who attended loved the whole gardening process from being able to get mud all over them through to learning about growing plants through digging and the seeds all under his watchful tuition.
The gardening club had been going for over 18 month when Covid struck. With a heart condition and his age to take into consideration it was clear that he needed to shield leading to this year long absence.
Isolation though didn't stop him from trying to help as he proceeded to make videos for the children so they could continue to learn about gardening.
In February Walter was given the all clear to return in May and has preparing for this ever since.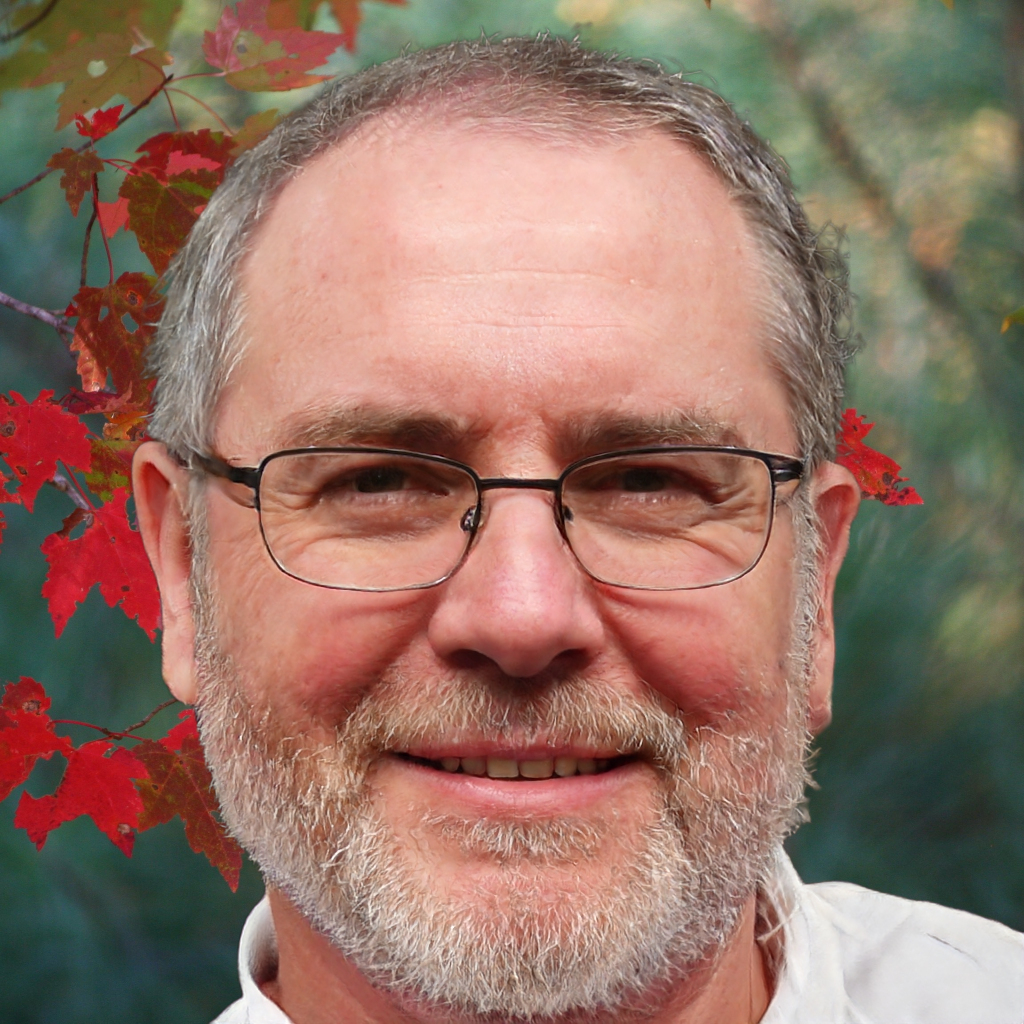 Keith has been involved in the gardening and landscaping industry for the past 21 years. From a jobbing gardener to running his own landscaping services. He is now dedicated to bringing you the latest in gardening news. Read more
More Posts