Gardeners Panic Amid Gnome Shortage
Keith has been involved in the gardening and landscaping industry for the past 21 years. From a jobbing gardener to running his own landscaping services....
One of the strange side-effects of the crisis on the Suez Canal has been the sudden shortage in the supply of garden gnomes that it has caused!. At a time of year where avid gardeners are turning their attention to putting into action the plans they have for their gardens this year, one of the most favoured decorations has suddenly been in short supply.
The UK is experiencing an nationwide shortage of garden gnomes, with the Suez canal blockage and the coronavirus lockdown to blame.
The container ship, The Ever Given which ferries cargo between Asia and Europe, became stuck in the narrow Suez Canal at the end of last month.
One unlikely victim of the backlog is the humble garden gnome, with garden centres running out of the lawn ornaments.
The ornaments are now in short supply with raw materials hard to come by and the recent blockage of the Suez Canal contributing to the national shortage.
Garden gnome sales boomed in the U.K. during the pandemic. Everyone turned into a gardener or at least wanted some company while they were stuck at home. Now there is a mass shortage of garden gnomes, plastic, stone and concrete, making for some lonely British gardens.
Ian Byrne, assistant manager of Highfield Garden World in Whitminster, said "We haven't seen a gnome in six months now unfortunately," he said.
Mr Byrne went on to say garden centres confirmed the "boom" in their popularity was causing issues with the availability of many popular items.
"They've been very popular over the last couple of seasons, we've seen a massive upswing in the sales of gnomes and definitely a different clientele wanting gnomes too,"
Home titan Ikea and the Leisure and Outdoor Furniture Association confirmed that they too were among those having problems with garden furniture supply due to a combination of high demand and shipping problems.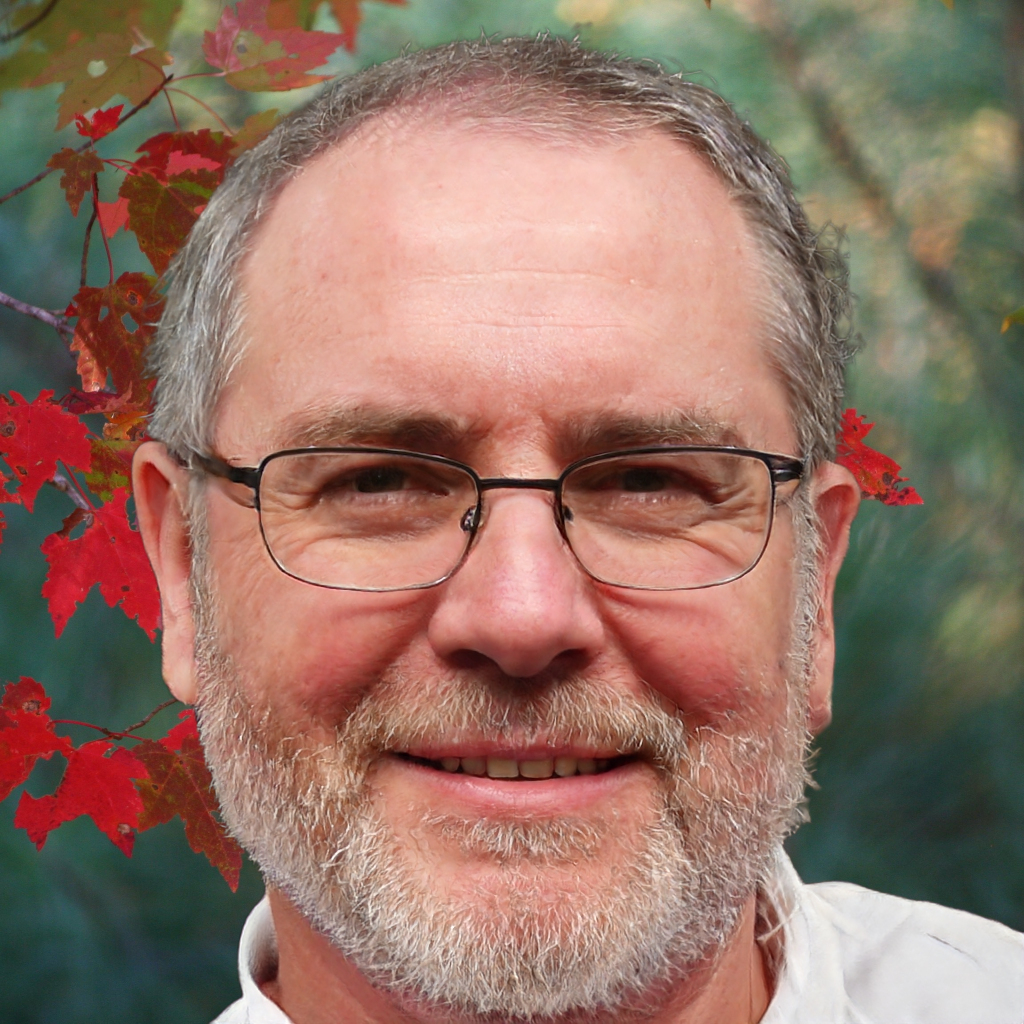 Keith has been involved in the gardening and landscaping industry for the past 21 years. From a jobbing gardener to running his own landscaping services. He is now dedicated to bringing you the latest in gardening news. Read more
More Posts