Ninefields Estate in Waltham Abbey to get new Gardens
Keith has been involved in the gardening and landscaping industry for the past 21 years. From a jobbing gardener to running his own landscaping services....
In 2021 Epping Forest District Council,  working in conjunction with the residents of the Ninefields Estate in Waltham Abbey looked to bring new gardens to the estate, with the aim of improving the visual landscape while developing a better environment and atmosphere for the area.
Epping Forest District Council officers from the Estates and Land, and Community Culture and Wellbeing teams joined together to plant hundreds of flowers to create the new gardens.
The move to create the new gardens followed requests from residents of the estate for help in brightening up the route between local shops and the Waltham Abbey Leisure Centre that had recently opened.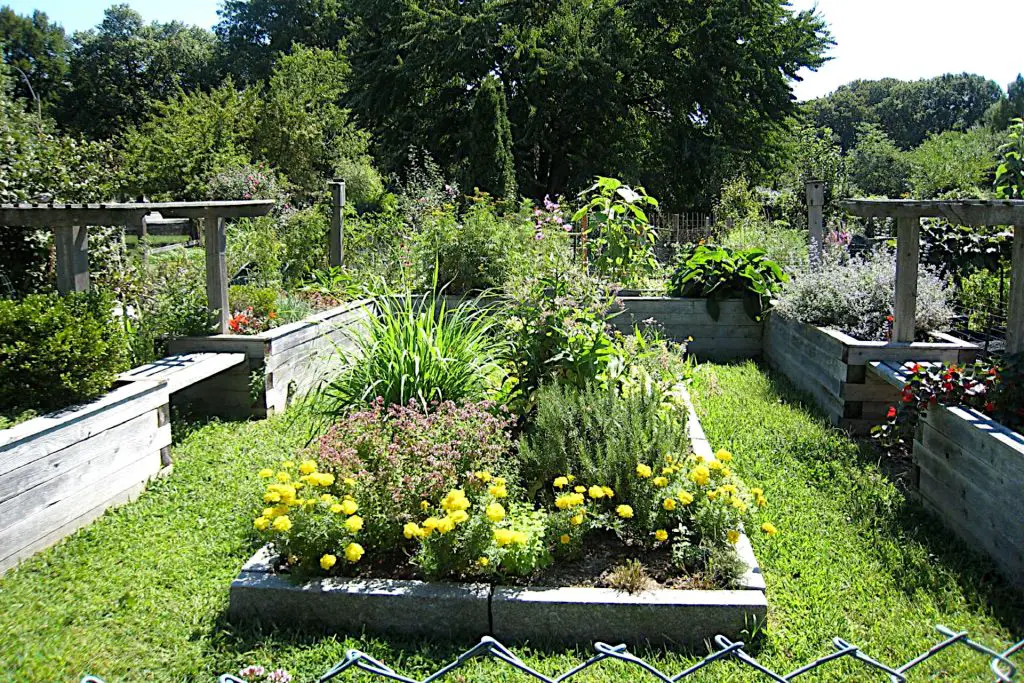 The council are hopeful that residents and indeed other people who visit or pass through the new gardens will be able to enjoy a new peaceful landscape and an vista painted with the vibrant colours of the flowers. The blues, deep purples and multiple shades of green.
It is expected that the garden will come into full bloom in July 2021 and this will also be the best time to see the flowers in their full glory. One of the gardens has a special central star feature arrangement that has been created as a focal point and should prove spectacular!

One of the aims for the gardens is that they will be able to provide a haven for bees, butterflies and other insects that help germination through pollen and nectar transfer thus, helping nurture and develop the environmental ecosystem.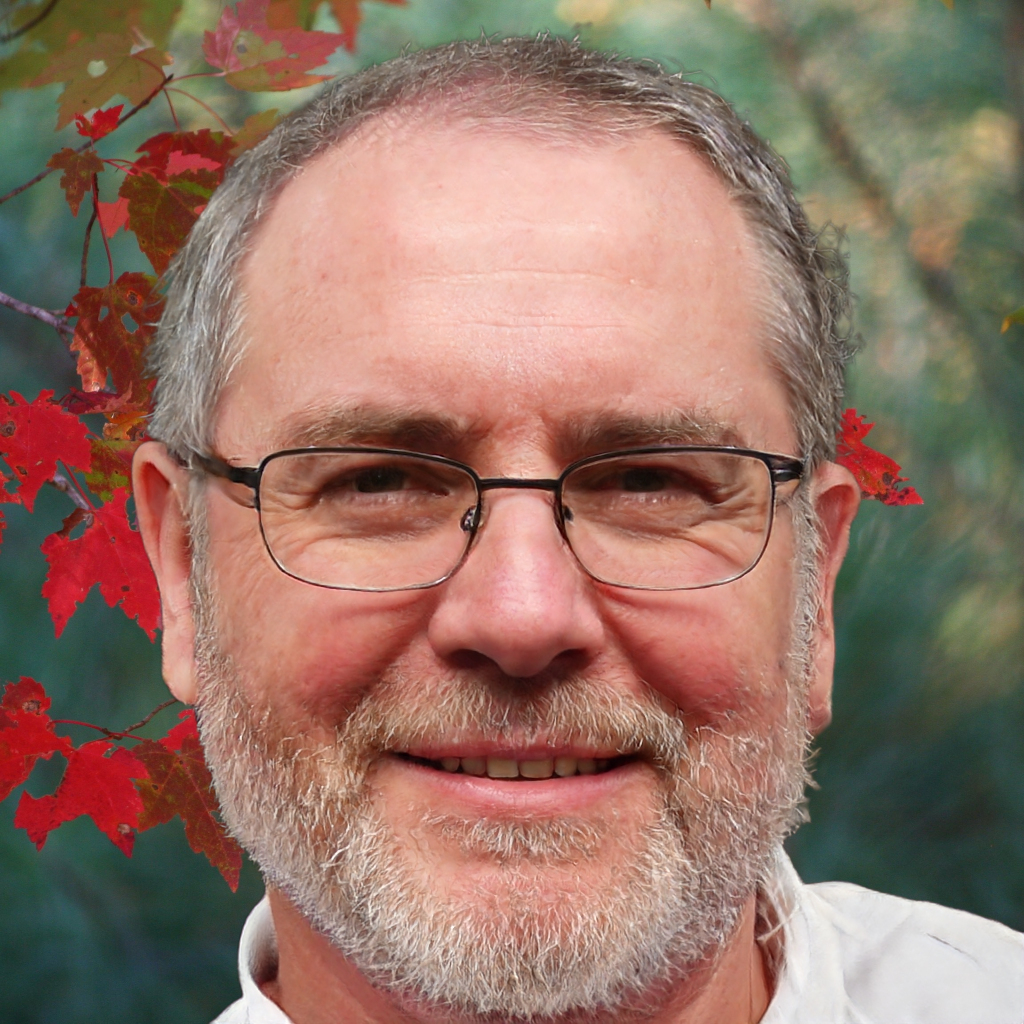 Keith has been involved in the gardening and landscaping industry for the past 21 years. From a jobbing gardener to running his own landscaping services. He is now dedicated to bringing you the latest in gardening news. Read more
More Posts